In the famous Deserted Chalet (Rygjafylke) in Assassin's Creed Valhalla, you can read different notes, especially one outside that indicates a fierce fight against wolves. One also notices a chest, but the key is totally untraceable.
No matter how hard we look inside, outside, destroy the pots and even ask for Synin's vision, nothing helps!
The key location
We heard an echo of a fight against wolves, but the house isn't surrounded by wolves. To do this, go to the north-east of the house following the path in the snow. You'll find three wolves eating a human remains. Kill them and search for the key on the skeleton.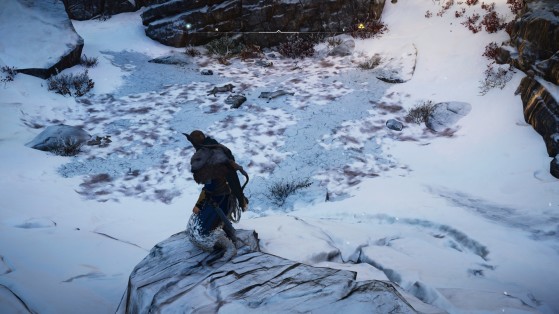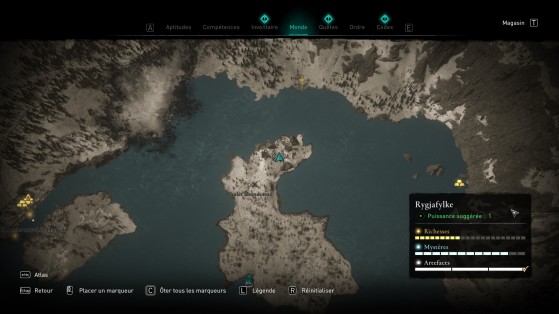 Reward
In this chest, you'll find a carbon ingot, ideal to improve your equipment!
Original content by Camille"Effylia" Bouin.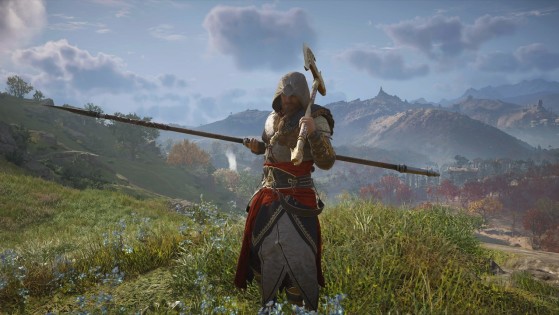 If you want to treat yourself in Assassin's Creed Valhalla, go to the monastery of Offchurch: in its basement, two heavy weapons and a precious carbon ingot await you.