Assassin's Creed Valhalla is full of secrets, and among them you'll have the opportunity to visit several tombs in search of the Treasure of Brittany, the famous Excalibur. To get it, eleven tablets scattered all over England will have to be recovered.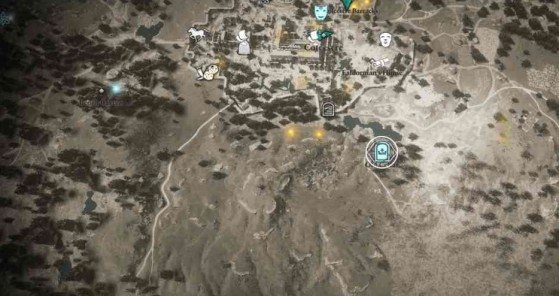 Old Cellar
To succeed in catching this new piece of the Breton treasure, you'll have to go into the old cellar for a new little parkour test. No particular difficulty: just advance to a central room full of barrels. Pete the valve of several of them to make their contents flow into the grid, which will have the effect of lifting the shelf to your level. Retrieve the shelf and head for the exit.
Please note that we had some issues capturing the tablet, that's why you don't see us taking the tablet directly. We had to redo the test.
Original content by Bastien "Lloyd" Dubosq-Luyer.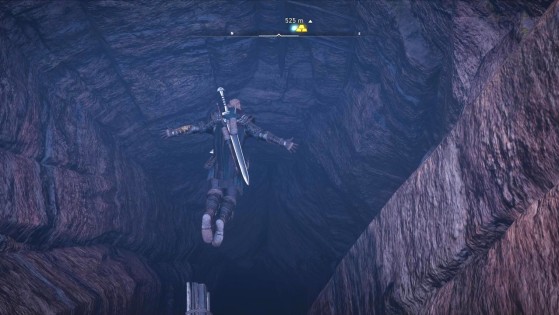 Your quest to find Excalibur in Assassin's Creed Valhalla will take you to East Anglia and more specifically to Grime's Graves. There you'll need to find a tablet.