Going to Asgard in Assassin's Creed Valhalla is simply a vision brought by one of Valk's potions. If you want to take a break from the Kingdom of the Gods, here's how to get out of it.
Where's the exit?
Open your map, then at the top left you'll find an eye icon. As you pass over it, you'll see an alarm clock: press and hold the indicated key to leave Asgard and return to the good old lands of England in the company of Eivor.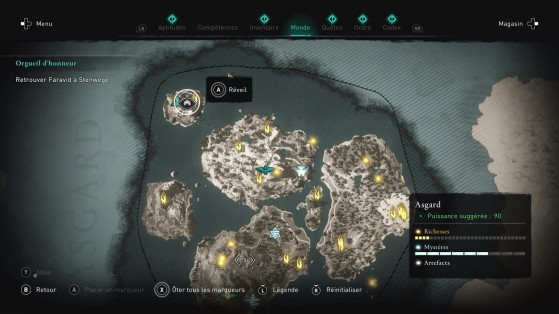 Original content by Bastien "Lloyd" Dubosq-Luyer.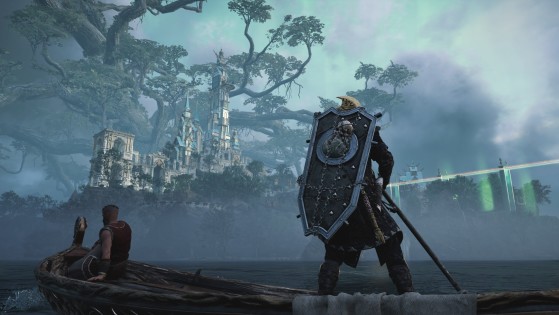 You can go to Asgard in Assassin's Creed Valhalla. It should be noted that the area contains no artifacts and few mysteries. It will be easy to complete it!