The Huntsman Armor Set in Assassin's Creed Valhalla will delight lovers of long-distance fights. It's also the first set that you'll be able to find in England in the first hours of the game. The armor is linked to regions of the world that only require 20 in power level.
Concerned Zones
Here are the two zones in which the different parts of this set are distributed:
Templebrought — Huntsman Cloak
Go to the tower that overlooks the sea at the very end of the fort, climb to the second floor and then shoot an arrow in one of the pulleys that supports loads of stone. Go down into the hole and the cloak is yours.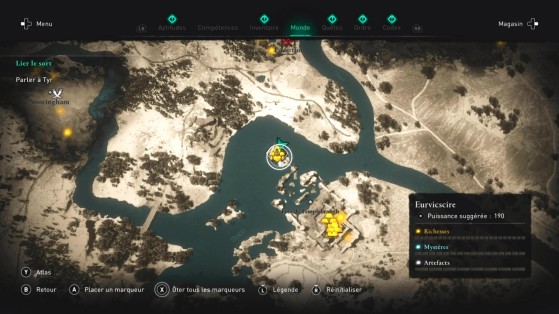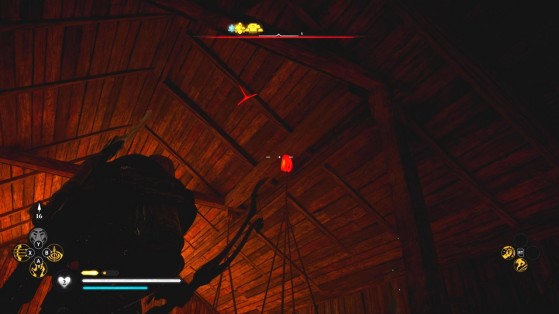 Tonnastadir — Huntsman Helm
Head to the village longhouse to get the key, just at the end on a desk. You'll then have to locate the iron door sealing a cave: unlock it, then get off the helmet and the book of knowledge.
Ravensburg — Huntsman Armor
All you have to do is bend over to pick it up. At the very top of a small stone house in Ravensburg, search the hut indicated on your map at the location of the chest. It's as simple as that.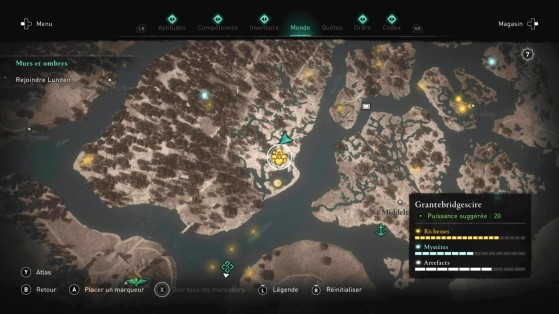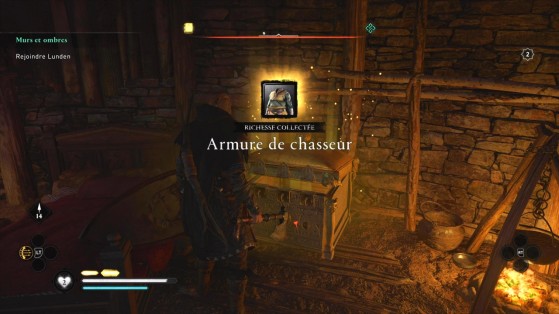 Bezunken — Huntsman Bracers
Look at the location of a hidden entrance in Bezunken tower, not far from the naturists and dear old Wenchell. Pass under the waterfall, dive until you find the bracers.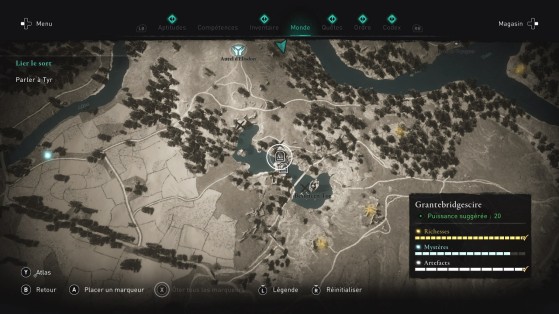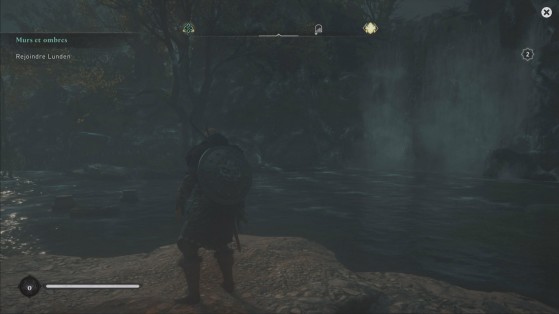 Soham Hideout — Huntsman Breeches
Ransack Soham Hideout, the chest is in one of the huts guarded by a man-at-arms. No specific handling is necessary to enter or open it. It's almost free — except for a village massacre.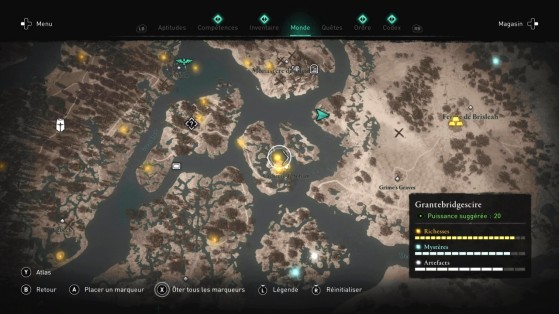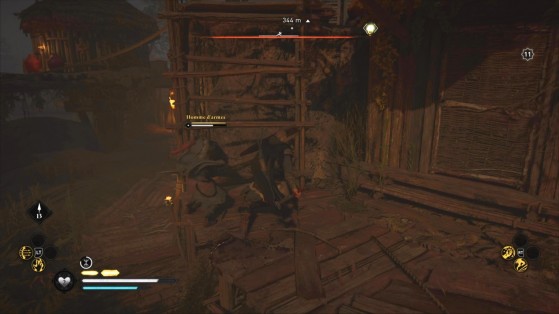 Set Bonus
2 pieces: Increase ranged damage when hitting enemies further than 20m away.
5 pieces: Additional increase to speed.
Its initial armor value is in the average, but you'll surely want to improve it if you play with bow. Don't hesitate to go to your colony forge to spend some ingots.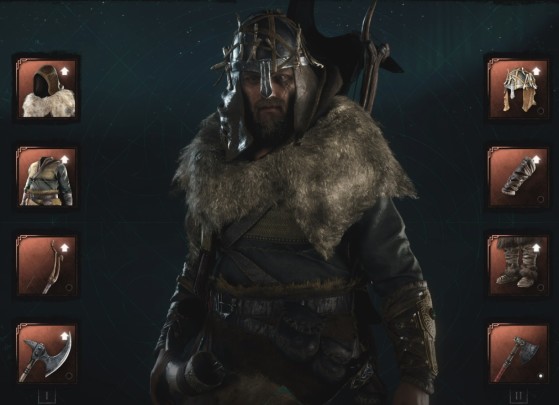 Original content by Bastien "Lloyd" Dubosq-Luyer.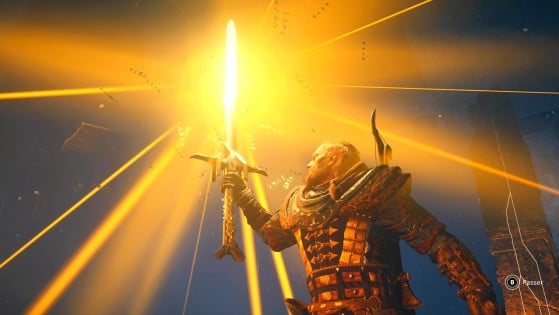 Excalibur is surely one of the best weapons in Assassin's Creed Valhalla. The solution to the enigmas, the quest for Zealots, and the place where you'll find the legendary sword, everything is explained in this guide.