The fourth phase of the Ishgardian Restoration introduced by patch 5.41 is underway in Final Fantasy XIV and some crafting items are harder to get than others.
If you're trying to craft some Grade 4 Skybuilders' Stew you will need to get some Ovim Meat and that can be quite a lot of work.
In fact,  this meat is only obtainable by killing a specific monster or by purchasing it from three NPCs.
The monsters you'll need to kill are called Ovim Billy or Ovim Nanny and are located in Amh Araeng (X:15.4 Y:13.8) and (X:14.2 Y:14.1).
You can also buy this meat from an NPC if you've participated in enough Shared FATEs:
Gramsol in The Crystarium (X:11.1 Y:13.6)

Pedronille in Eulmore (X:10.5 Y:12.2)

Halden in Amh Araeng (X:10.6 Y:17.1)

The item is also available on the market board, meaning you can either farm it for money during the high demand period or buy it if you're in a crafting hurry.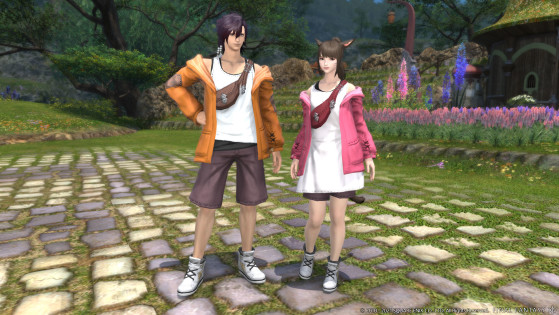 With the new Patch 5.41 of FFXIV the Casual Attire Coffer will unlock a new glamour set for your character and here's how to get it.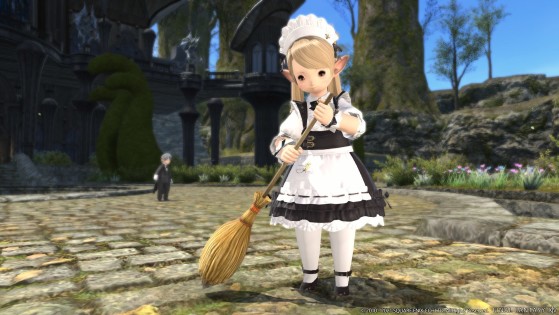 The broom emote is new in FFXIV and here is how to unlock it.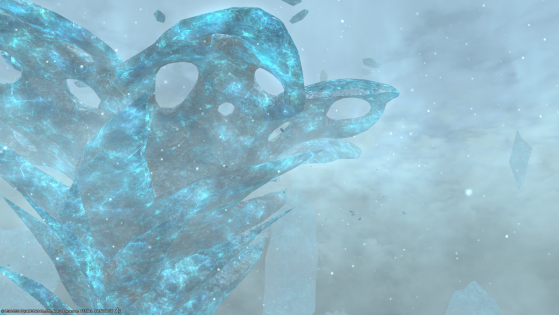 The Diadem is full of new drops with Patch 5.41 of FFXIV and here is the list of all the new items you can get from monsters.