In "Farewells and Legacies", in Assassin's Creed Valhalla, you will once again face a choice that will have consequences for the rest of Eivor's story.
Following preparations for Hemming's funeral, you'll have to give your opinion on who the new Jarl will be. After talking with various people, you will have to talk to Vili and this is where your choice will have an impact.
Who to choose between Vili and Trygve?
The consequences are not major, but may have a slight impact on your settlement:
Appoint Vili as the new Jarl - Vili will not join your settlement.

Appoint Trygve as new Jarl - Vili will join your settlement.
If you want to have a new member on your team, simply appoint Trygve as the new Jarl.
Original content by Camille"Effylia" Bouin.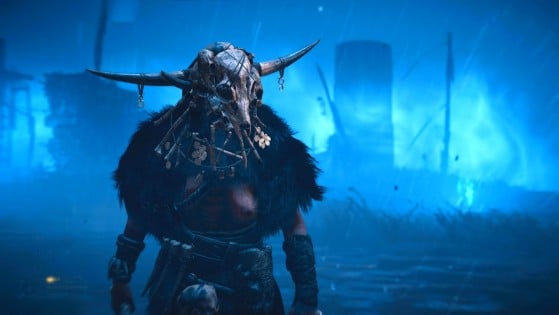 The final boss fight in East-Anglia with the powerful Level 340 Cordelia is ultimately just there for show: here's how you can easily defeat the last remaining Daughter of Lerion in Level 180 armour.