Be it the Fashion Report or your raid loot, some content in Final Fantasy XIV is limited by the weekly reset.
This happens every Tuesday at 1am PST, and here is a list of examples of content that is affected:
The weekly Tomestone cap (for the higher Tomestone tier).

Raid loot (one weapon token and one gear piece per boss per week for Eden, for example)

Khloe's Journal

The Fashion Report

Custom Deliveries
In addition to this reset, some other content resets independently on a weekly basis, such as the Jumbo Cactpot every Saturday in the Gold Saucer.
Patch 5.41 is here for Final Fantasy XIV. From the Big Shell Whistle mount to the Sweep emote, to the Trike Minion, here's everything about the FFXIV 5.41 update in our comprehensive Patch Notes.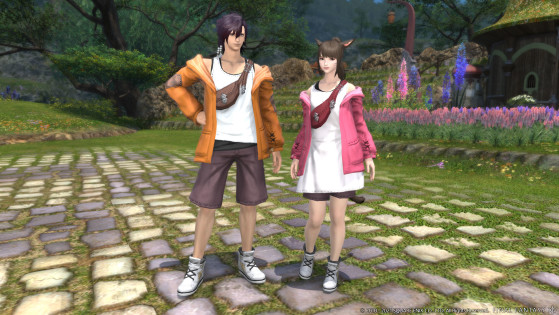 With the new Patch 5.41 of FFXIV the Casual Attire Coffer will unlock a new glamour set for your character and here's how to get it.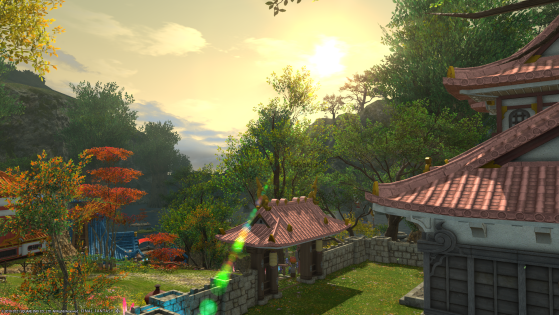 Sad news for FFXIV as the special announcement is to be held without a crowd, and the 14-hour stream delayed.