In order to get the Platinum trophy for Assassin's Creed Valhalla, you will have to collect all the artifacts in each region of the game.
Sometimes these artifacts can be consumables, such as tattoos - which you can then add to your skin through your camp tattoo shop - or treasure maps that challenge you to find the rewards
Artifact 1 — Kilchrist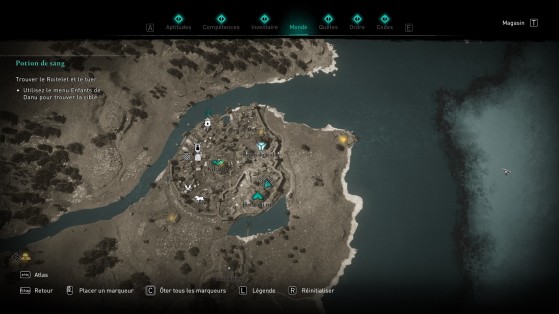 Head to the King's Hall and turn left directly in front of the Hall doors.
Climb the small wooden structure and follow the flying paper.
Artifact 2 — Kilchrist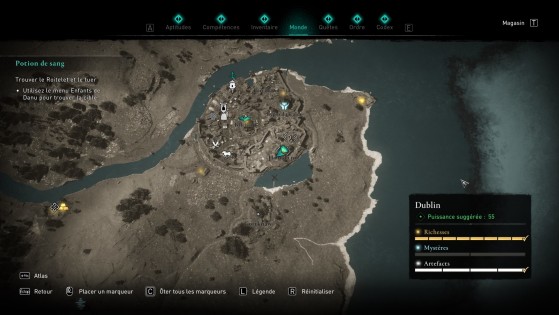 Go to the King's Hall. Once inside, go to the back of the room on the left.
You will find a ladder that will allow you to go up to the floor where the artifact is located.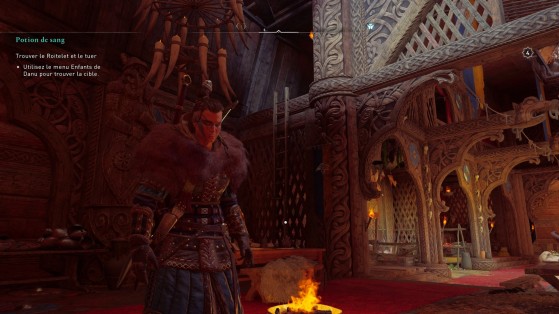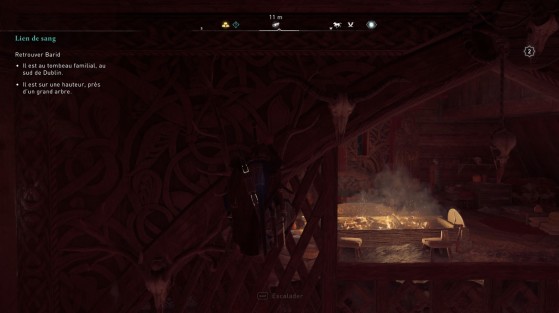 Artifact 3 — Southeast of Dublin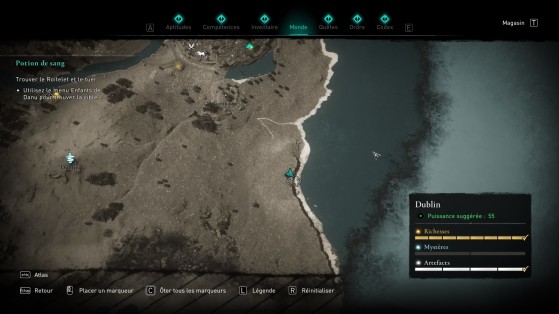 The artifact will be on the seashore, hidden in the cliff.
The door will be locked, so use your Odin's Sight to find the key, which is underwater near the dock.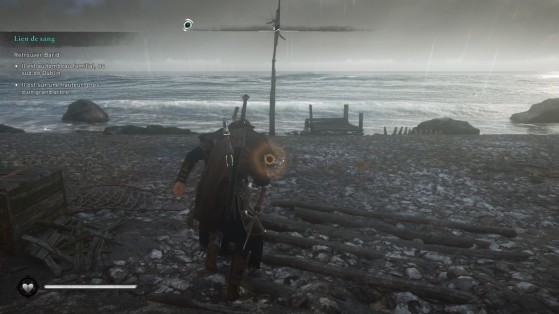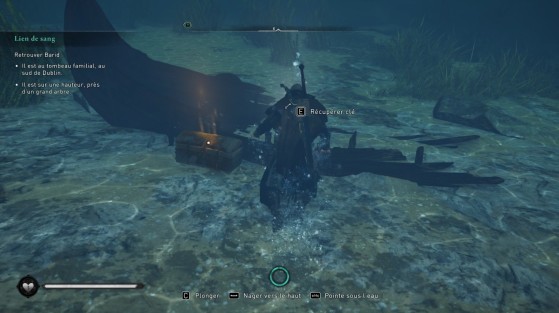 Artifact 4 — North of Kilchrist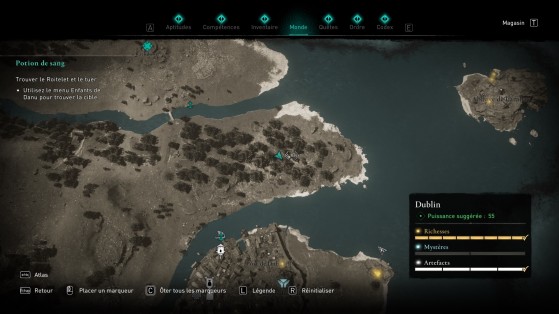 North of the capital, in a small wood, you will find the artifact.
The entrance is blocked by rocks, so shoot an explosive arrow to enter the lair.