Following your encounter with The Mist in Assassin's Creed Valhalla: Wrath of the Druids, you will be able to begin your investigation to find The Whisper, another of the Children of Danu.
The Whisper - First Clue
Since you already have the first clue in your possession, head to the Boyne Tombs in the Meath region.
The clue is on top of the hill, on some crates.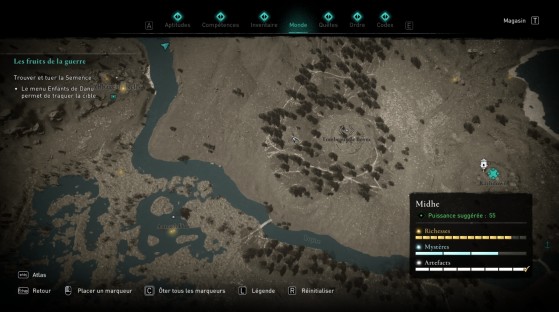 The Whisper - Second Clue
Next, you'll need to head to the ritual circle that can be found near a harbour on the Boyne River.
There's a small table with some candles on it, as well as the clue you're looking for.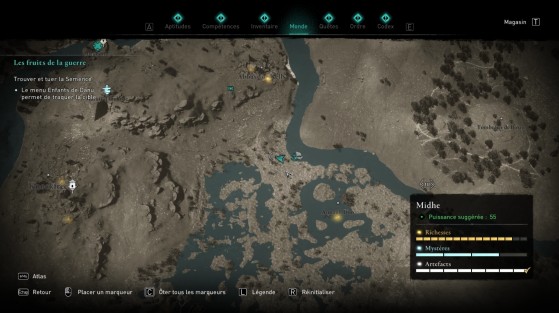 The Whisper - Encounter
The Whisper will be prowling the swamp east of Inchroe. Check your map for the golden triskelion if you're having trouble finding it.