Thanks to the clues given by The Ash, it's now possible to hunt down another of the Children of Danu in Assassin's Creed Valhalla: Wrath of the Druids.
Read on for our guide on how to take down The Blaze.
The Blaze - First Clue
In the clue found on the remains of The Ash, we learn that The Blaze passed through Bally na Gall after setting the village on fire with torches.
The clue is found at the grave near the waterfall. Ypu'll find this near the top of the waterfall.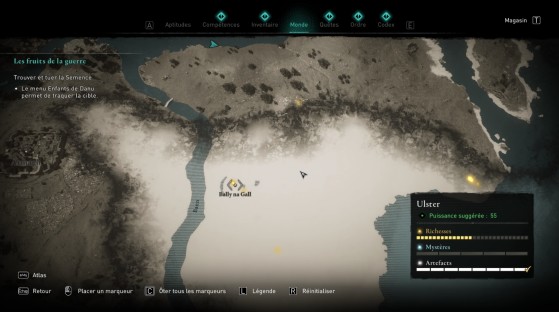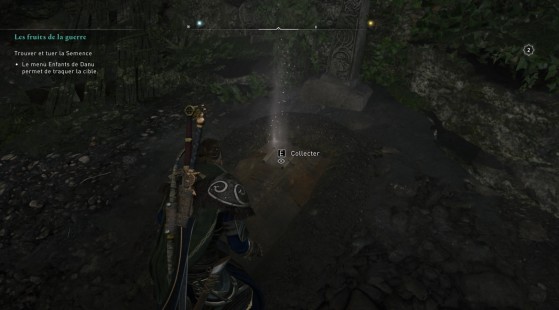 The Blaze - Second Clue
Halfway between Black Pig's Dyke and Clogher, in southern Ulster, you'll need to examine the burned houses.
The clue can be found in one of the burned houses.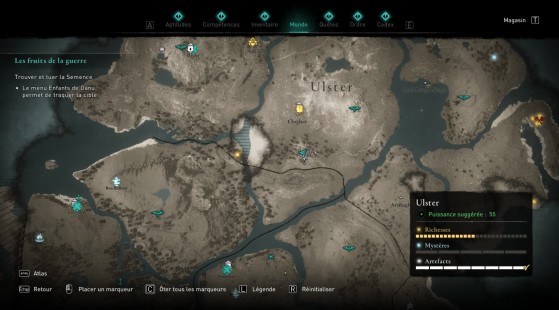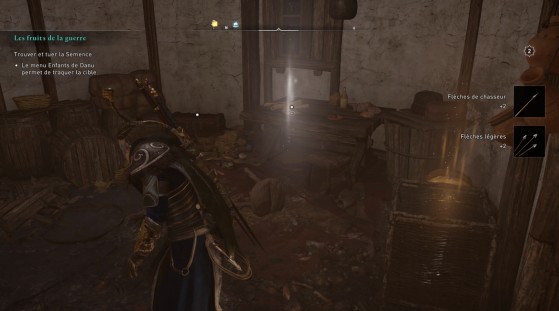 The Blaze - Encounter
You won't need to go far to encounter The Blaze, as they'll be setting fire to the fields and houses north of Black Pig's Dyke.
Again, it'll be marked by a golden triskelion on your map.