Athlone's Trading Post will allow you to craft goods in your trade chest, located right next to Azar's Overseas Trade in Dublin. However, to take advantage of these resources, you will first need to find the deed to Athlone's Trading Post and then decommission it so that you can begin crafting. In this guide, we give you everything you need to know to be able to complete the Trouble Brewing quest in Assassin's Creed Valhalla: Wrath of the Druids.
Where to find the deed
Within the riches of the Connacht region, the deed will be located on a very small island to the east which is on the border of Meath. When launching an assault with your crew, make sure to search every chest you come across.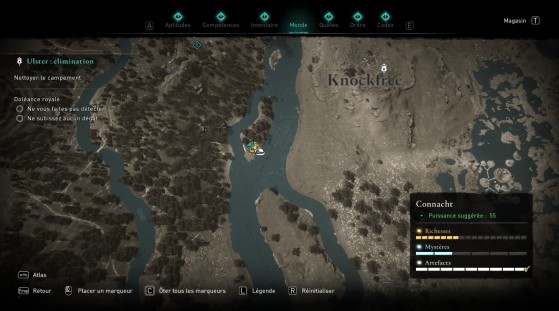 The small island will be just west of Meath's Knockfree point of interest and east of Asfinn Waterfall. On the shore, you can summon your Jomsviking to lead an assault and open the loot that contains Trading Post resources.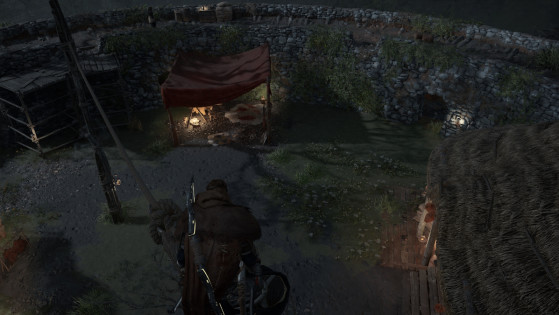 Following on from Lisdurrow, this guide helps you acquire the deed to the Drumlish Trade Post in Assassin's Creed Valhalla: Wrath of the Druids.