Get ready to roll, Noctis is taking Final Fantasy XIV players on a new ride in 2021 with the return of the A Nocturne for Heroes. This collaborative event between FFXIV and FFXV allows everyone to get (for only 200,000 MGP) a multi-seat mount without going through the online store of the game. The Regalia will indeed let you ride with up to three other players.
The Regalia is not the only reward of the event, between orchestrations and glams players who missed the first edition of the collaboration will be able to get all the rewards without restrictions.
Players can participate in this event from today, until October 18 at 7:59 am (PDT).
FFXIV and FFXV Collaboration Event Guide
To start the event quest, you will need to travel to Ul'dah. You can pick it up from Kipih Jakkya in The Steps of Nald (X: 8.5 Y: 9.7) .
Completing this event is then rather simple, you will first have to complete a FATE in Central Thanalan (X: 27 Y: 21).
Two other quests will follow this one and allow you to get Noctis' complete outfit. You will also be able to continue doing the FATE to collect six and be unidentified magicked to buy the event's orchestions. The NPC to buy them is in the center of the map, near the station's postman mog.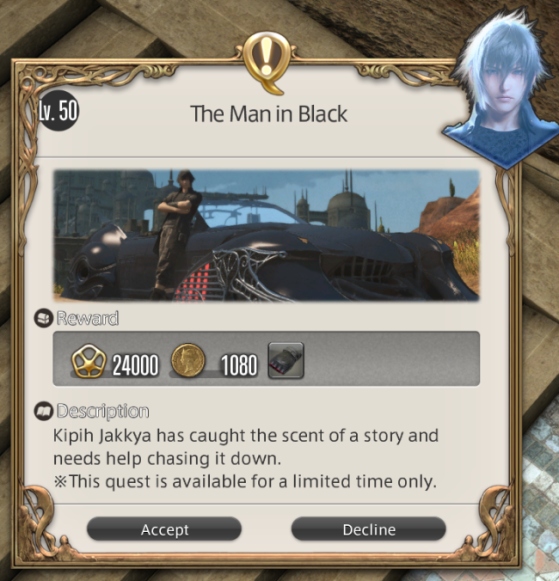 How to get the Regalia in FFXIV
To unlock your Regalia you will first need to complete the three quests mentioned above and go to the Gold Saucer. Once there a new NPC will be available near the usual vendors. This NPC will sell:
• The Regalia activation key
• Noctis' haircut
• Noctis' Triple Triad card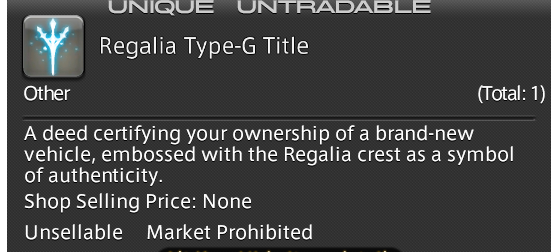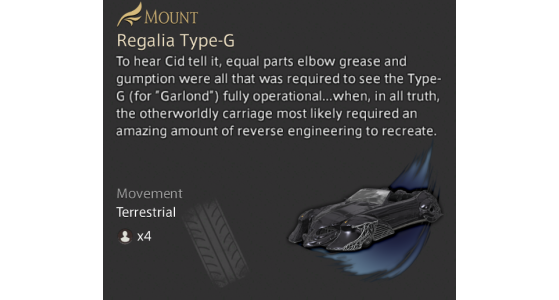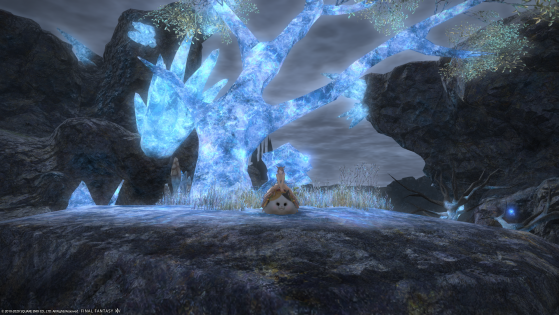 Traveling long distances is quite common in Final Fantasy XIV but did you know you can speed up your mounts? Here is how you can get Riding Maps to make your mounts faster in FF14.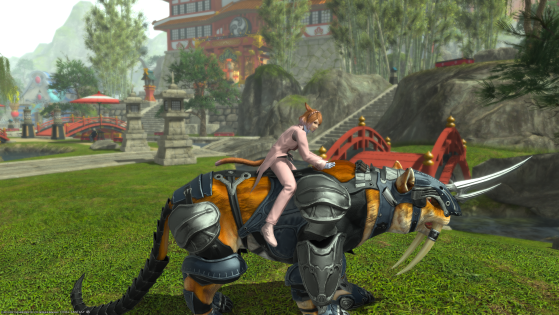 The tanks have a little privilege in Final Fantasy XIV, as each tanking class has two exclusive mounts. These mounts can take quite a while to farm, as they're unlocked via achievements. Here is our complete guide on how to get your hands on the eight tanking mounts available.