Dyes are a key part of customizing your characters and equipment in Final Fantasy XIV. The Soot Black and Snow White dyes even more since they are very often needed for certain pieces of equipment during the weekly Fashion Reports.
But how do you get it easily, and be sure you don't have to spend a penny when the need arises? You could also decide to use this technique to produce a large number of them and thus generate more gil by reselling them. These dyes usually sell very often and at a good price.
There are two ways to get these dyes, the first of which is not of interest to us in this guide as it is to buy them from Ixales sellers after farming their reputation. The second technique, however, is much more profitable.
To get your dyes you will need any level 30 crafter, indeed these dyes are craftable regardless of the class for the same components, the only difference being the crystals used for crafting.
The only component necessary for this craft is the gray pigment, you can collect them both as a botanist and as a miner:
To the South Shroud as a Botanist

In Western La Noscea as a Miner
You will then only have to choose if you want to craft black or white with your gray pigments, both are crafted using the same components.
So all you have to do is craft them for yourself or launch your dye career to get rich by the time Endwalker is released.
Many changes are to be expected with Endwalker, both with the classes and the already existing features. The new eight-player raid tier "Pandemonium" will also be introduced with the expansion.
While waiting for the release of this major game update which will introduce the new Reaper and Sage classes, you can take advantage of our many guides on the content already available here.
Our portal will also be updated as soon as possible with the latest information on Endwalker ahead of its release and plenty of content starting November 19th.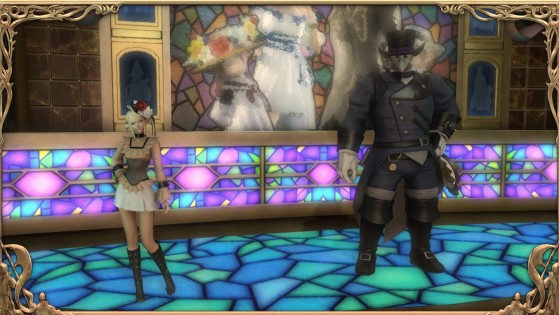 FFXIV Fashion Report Guide and Rewards, Week of October 22 to 26
The Fashion Report of this week has started in FFXIV and here's are the best glamour solutions available.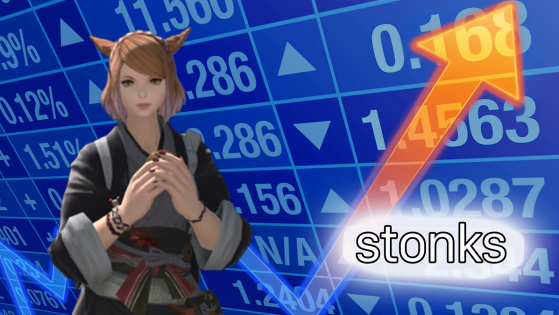 If you're looking to get rich in Final Fantasy XIV this guide will help you farm around a million gil every week in just a few steps.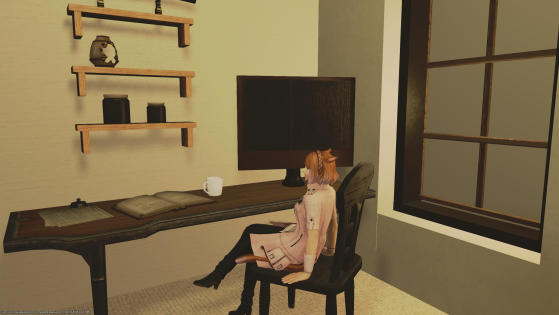 White Crafters' Scrips can be difficult to farm in FFXIV, but there are a few ways to get a lot of them quickly and here's how.