The Ultimate fights are the hardest fights in Final Fantasy XIV. With complicated mechanics, they also require to focus for a long period of time as the runs for these duties are usually way longer than their Savage version. Ultimates fights are a combination of multiple bosses encountered during the expansion's raids.
The Ultimate Weapon Ultimate is the second Ultimate currently available and features three bosses from the Main Story Quests and of course, the ultimate boss:
Titan

Ifrit

Garuda

The Ultimate Weapon
How to unlock UwU — The Ultimate Weapon Ultimate in FFXIV
To unlock this fight players will first need to complete the boss number 8 of the Omega raids from Stormblood in Savage mode. The fight is called Sigmascape V4.0 (Savage) and is unlocked after completing the normal version and talking to the Magitek Terminal in Rhalgr's Reach.
After killing Kefka Savage, players will need to talk to the Wandering Minstrel in Kugane (X: 11.5 Y: 12.5).
This fight can then be accessed through the Duty finder as a party of eight, all players obviously need to have it unlocked.
A succesful party will receive Ultima Totems that can then be exchanged for the corresponding weapon skin.
The Lore introduces this fight as follow: "Just as warriors temper their spirits in battle, so too does the wandering minstrel hone his craft through colorful retellings of heroic deeds. His rendition of your triumph over the Ultima Weapon takes the threads of history and weaves them into an epic tapestry. However, his ballad contains so many embellishments and fabrications that it bears little resemblance to your own tale, and you wonder if he was even listening to you. Nevertheless, you find yourself utterly captivated─whisked away to a battlefield that exists only in your mind's eye..."
The ultimate family will soon grow bigger as Endwalker will introduce a new Ultimate Raid: Thordan.
What to expect from Endwalker in FFXIV
Many changes are to be expected with Endwalker, both with the classes and the already existing features. The new eight-player raid tier "Pandemonium" will also be introduced with the expansion.
While waiting for the release of this major game update which will introduce the new Reaper and Sage classes, you can take advantage of our many guides on the content already available here.
Our portal will also be updated as soon as possible with the latest information on Endwalker ahead of its release and plenty of content starting December 3rd.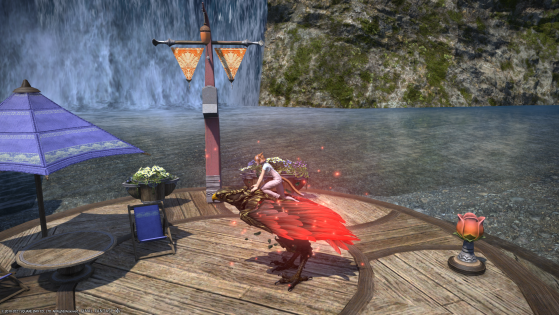 If you're looking to get your hands on the Lanner mounts from the Heavensward Extreme bosses here's our guide on how to farm them.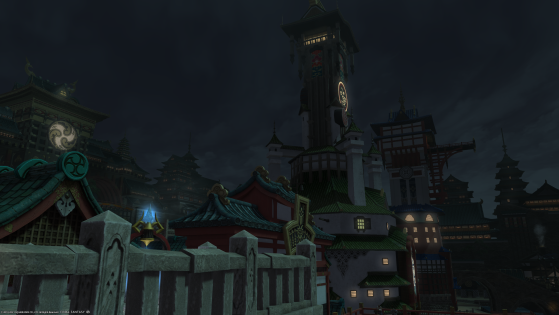 Even with Endwalker only a few days away some players are still getting banned from Final Fantasy XIV after a Vtuber from Hololive Pekora streamed the game on Youtube.