Pokémon Legends Arceus is now available and if you are a fan of the genre, this is the opportunity to discover it through a new experience. Roam the vast and expansive areas of the Hisui region to encounter many Pokémon.
Although this title is different from the main games, it retains certain principles like the one we are going to talk about in this guide. Indeed, the Mystery Gift menu is indeed present and many of you will surely need it to enter the Masse Balls code for example. Let's find out how to access it.
First of all, you will have to advance a little in the story in order to finish the mission bearing the name of "Beginning of research: Pokédex Tasks".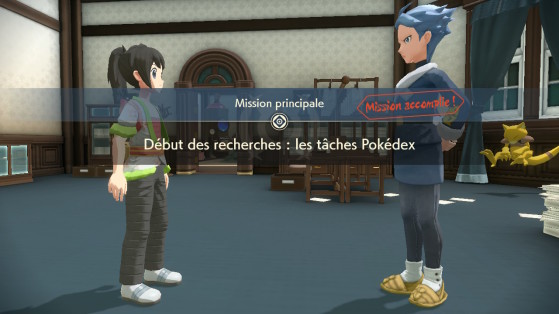 Once this quest is done, you should be able to access it by opening your menu. This is the third tab . Then as you have just had access to it and we are before May 9, 2022, it is possible to have the Caninos Set (Form of Hisui).
To obtain it, here is the procedure to follow.
Go to the Mystery Gift menu.

Choose the "Via Internet" option.

Collect his gift(s).
If you want to enter a code, you just have to choose the option "via a code or a password" instead of the internet.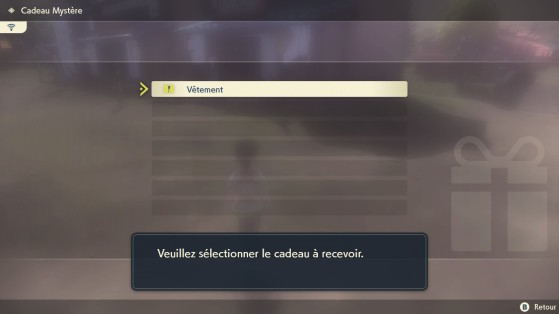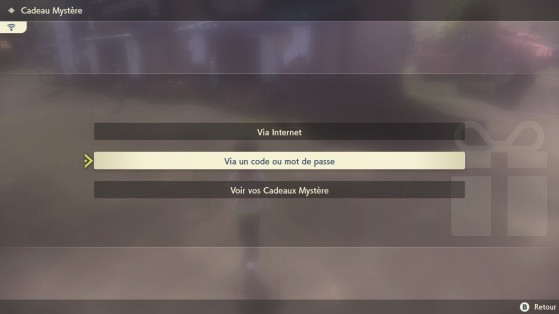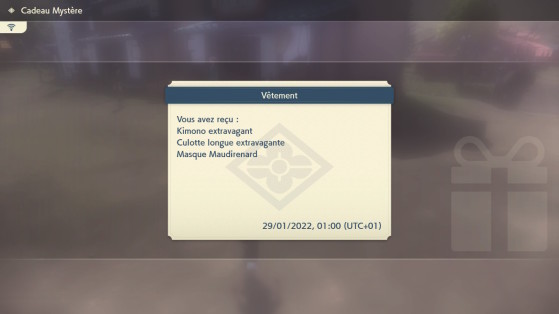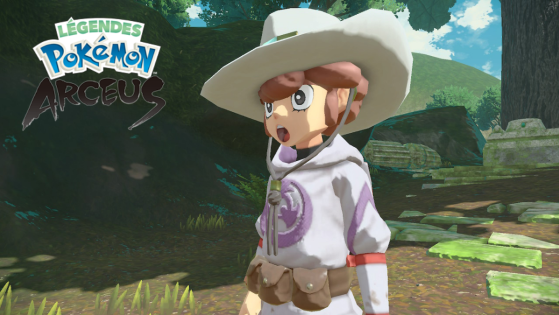 Are you still hesitating to dive into the great adventure Pokémon Legends Arceus because you don't know what to expect? Here is the average lifespan of this new experience whether it is the main scenario or the end-game.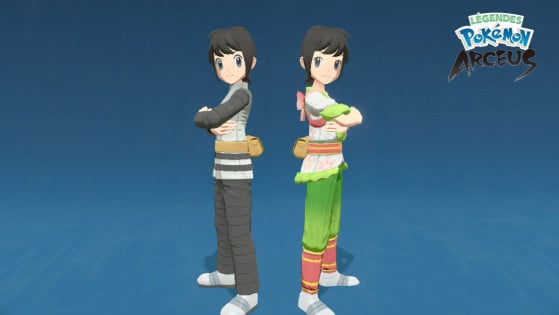 In the brand new Pokémon Legends Arceus players of older versions can get gifts if they have their saves on the same Switch. Find out how in this guide.