In Genshin Impact, sometimes the most insignificant quests are the most laborious! "Rehabilitation" is the perfect example: this little quest of the world taking place in Mondstadt is very poorly indicated, and still today gives rise to hives for fans of the miHoyo game.
Who gives this quest?
It is Aramis, one of the knights of the Order of Favonius, who will give you this quest from the heights of Mondstadt. You will then have to find posters that have been scattered by the winds of the recent storm.
Where to find the posters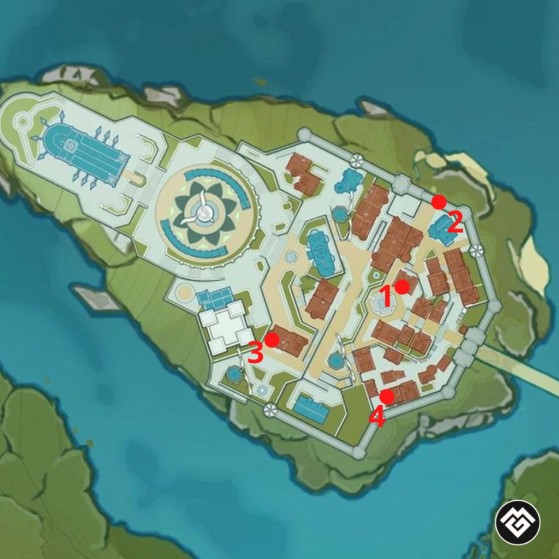 This quest is relatively difficult because the objectives are badly indicated, small in size, and often on the roofs of houses. Indeed, the posters numbers 1, 3 and 4 are located on the tiled roofs of the buildings of Mondstadt. You will therefore have to climb facades and sometimes use flight to approach them.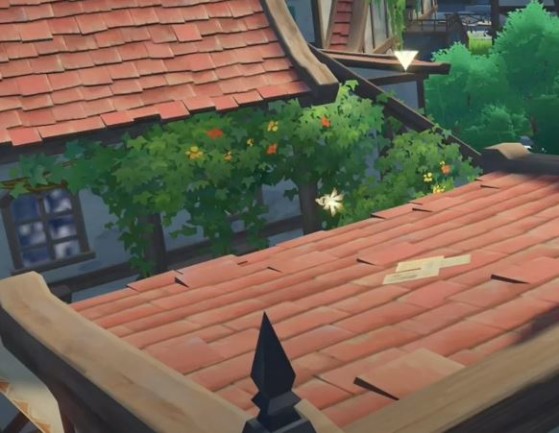 The posters to collect look like stacks of yellowed sheets (see image above). These are small items almost invisible from afar, so keep an eye out! For the billboard to pick up (in 2 ), it is quite remarkable on the wall, due to its more imposing size.
Then, all you have to do is go back to see Aramis on the heights of Mondstadt, and you're done!
For more guides and tips on Genshin Impact, do not hesitate to consult our complete walkthrough of the game with all the character builds, the location of the resources to be collected in the world of Teyvat or the quests for each update.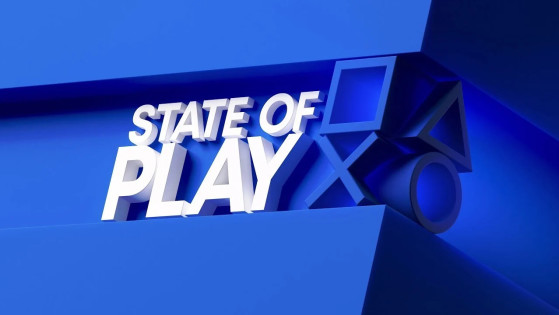 Find all the announcements from the State of Play which took place at midnight and which allowed us to learn more about some of the games to come on PS4, PS5, but also PSVR 2. 20 minutes, the live was segmented into 10 announcements, which we summarize for you here.