The first big content update is finally available on Disney Dreamlight Valley since October 19, 2022. This gives you access to many new features such as Halloween furniture, season 2 of the Way of the Stars, new materials and especially quests with Scar , the 18th character of the game still in early access! His story quest will also ask you to go collect ingredients that you have never seen before and it may be quite complex if you do not know where to look. Here is a guide to help you.
Where to find Vitalys crystal?
Once the Super Sparkling root has been cooked and used to release the water from the Sunny Plateau, you will come face to face with your evil double. Passing through the portal, you will recover the Orb of Healing which will then allow you to restore the Pillar of the Plateau! Unfortunately, this orb is all withered and you will need to help Merlin concoct a miraculous elixir of growth to remedy all of this.
Besides Dreamlight Dust which is very easy to find now, you will need 10 Vitalys Crystals. To find them, go to the brand new explorable area on the board: the Vitalys mines. You will see shiny mining rocks that you can pick up to get gold, iron, rubies or Vitalys Crystal!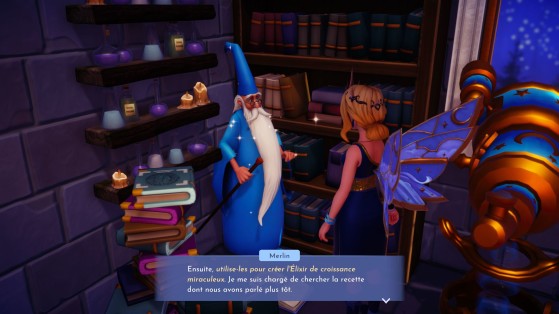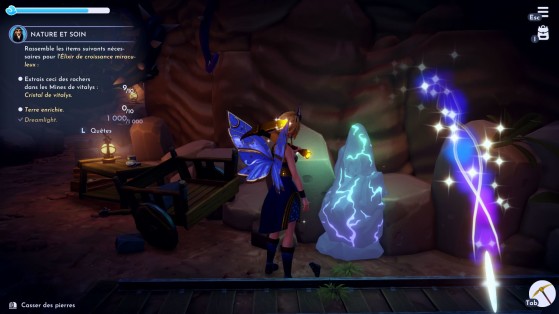 Enriched Soil: how to get it?
The third necessary ingredient is enriched soil. It's a little more difficult to find it because you don't have to dig the ground like normal dirt. Here is the process to follow and a technique to obtain it easily:
Buy wheat seeds at the Goofy Stand,

Plant about fifty wheat seeds in the ground, water them and wait 1 minute for everything to grow,

Now reap the wheat,

You will see that rich soil can be obtained at the same time as you clear the wheat!
This of course works in any area and with any ingredient but wheat is the fastest growing. In any case, the enriched earth seems very rare so repeat the operation as much as necessary.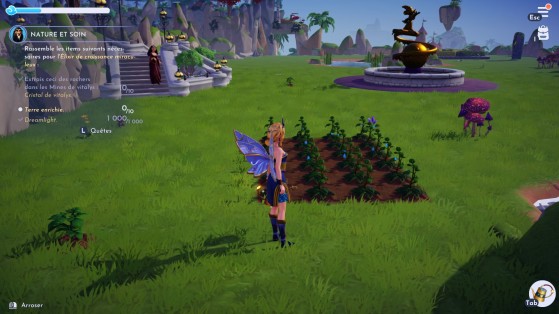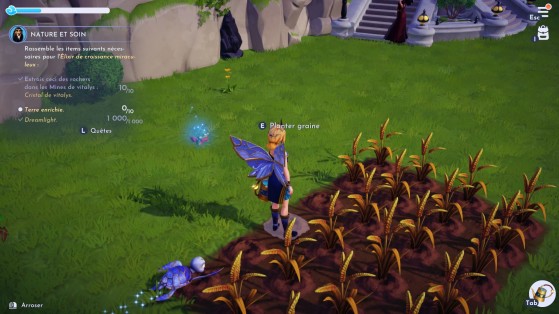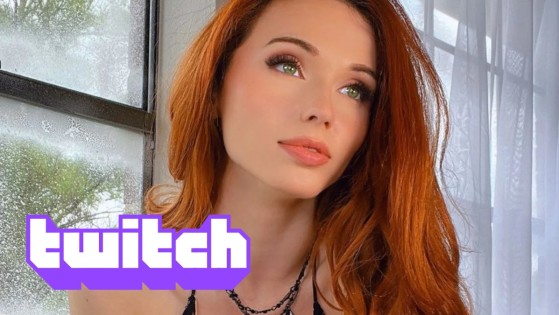 New twist in the dark Amouranth affair. After several adventures and a happy ending, the young woman makes a big decision for her career as a streamer, be careful, take out your tissues, there may be some unhappy people!