The second major content update is now available on Disney Dreamlight Valley! The opportunity to meet two characters from Toy Story : Buzz Lightyear and Woody, but also to enter their kingdom by transforming into a miniature toy. This update also fixes a ton of bugs (full list available below in another article) and gives you access to a new special Christmas Star Path!
The update was released at 3:00 p.m. on December 6 on all platforms, but the developers indicate that it may take up to 2 additional hours for it to be visible. So be patient. On steam, it weighs about 4.81 gigas.
Toy Story's New Kingdom
This is THE great novelty of this update. You now have the possibility to unlock a new door in the Castle of Dreams, right next to that of the Snow Queen. Then reducing your size, this door leads you straight to the Kingdom of Toy Story and more precisely the famous room of Andy.
New character Buzz Lightyear : Bring him back to the village to complete a series of unique quests to build his Star Command base and receive rewards,
New character Woody : also bring him back to the village to teach you the magic of childhood memories, complete quests and receive the associated rewards,
New character Stitch : he crashes on the Enchanted Beach with a quest from Donald
Frozen Heights and Other Changes
Just like Scar in Sunny Plateau, this update will allow you to continue the story in the Frozen Heights and free the pillar there. The blogpost also indicates that winter missions will be added later in December similar to the Halloween quests. In game, we can see that the area of the Frozen Heights has been enlarged.
In addition to the improvements communicated in the patch note, Gameloft has added a setting allowing players to choose whether they want to play during Night or during Day. This will not affect gameplay. It is also now possible to turn off or turn on the lights in the game.
Important: it is now possible to choose a profession for Ariel and put her as a companion so that she can follow you!

Moonstones are now purchasable in the store.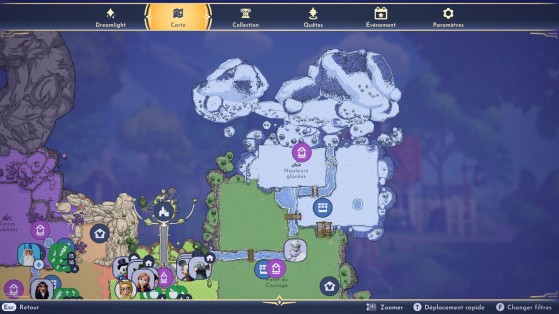 New Christmas furniture and recipes for winter
New furniture and clothes in Starpath Season 3 + a special fox,

The possibility of dressing Merlin and Mickey with special Christmas clothes!

Unprecedented cooking recipes such as Yule log, small shortbread biscuits or hot chocolate,

Snowmen to craft to decorate your village.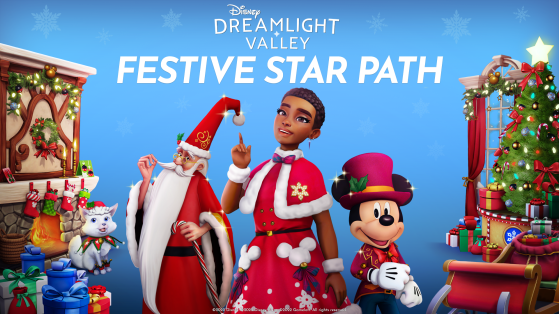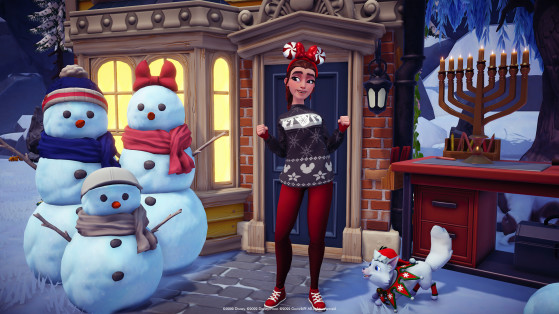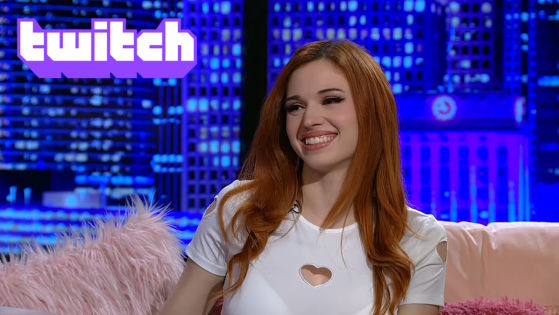 Invited to a show to retrace her journey on Twitch, the world-famous streamer gave advice to those wishing to get started on the platform: "Don't get started on Twitch"! According to her, what are the best ways to start a career in the stream?