The dubbing actors are of paramount importance in the ultra-scripted blockbusters to which we are accustomed Sony on their machines and with God of War Ragnarok Santa Monica Studios and their teams have still done a crazy job to make everything stick. for the purposes of our test, we made the game in its entirety in its French version and the latter is of very high quality. Even if you're a fan of the original version, we still recommend that you try the VF: the characters in the game talk constantly, even during the fights and it can be complicated to follow the course of the action and the reading of the subtitles at the same time.
Character voices in English
Christopher Judge as Kratos
Sunny Suljic Atreus
Danielle Bisutti as Freya
Alastair Duncan as Mimir
Robert Craighead: Brok
Adam J Harrington: Sindri
Laya DeLeon Hayes : Angrboda
Ben Prendergast : Týr
Ryan Hurst Thor
Richard Schiff as Odin
Usman Ally : Durlin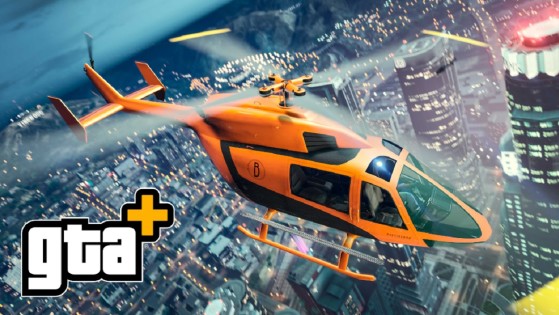 A new month has just begun, and a new month now means new rewards for GTA Online subscribers with GTA+. This time, owners of the latter can enjoy a free suite and a helicopter.