Pokémon Scarlet and Violet are now available from Friday, November 18, 2022 on Nintendo Switch. Although the graphics and performance of the games are inevitably repulsive, the desire to explore Paldea and complete its Pokédex is not diminished. Especially since... Who says new generation says new creatures to capture. Of the 400 Pokémon present in the region, you can find a hundred of them from 9G but also old ones like Spiritomb .
Introducing Spiritomb and where to find it
Unlike Pokémon Legends Arceus where you had to find the 108 flames in order to meet Spiritomb, the latter is found directly in the wild in Scarlet and Violet.
Paldea's Pokédex number : 302
National Pokédex number : 442
Type :

Ghost

/Dark
Spiritomb can only be found at night.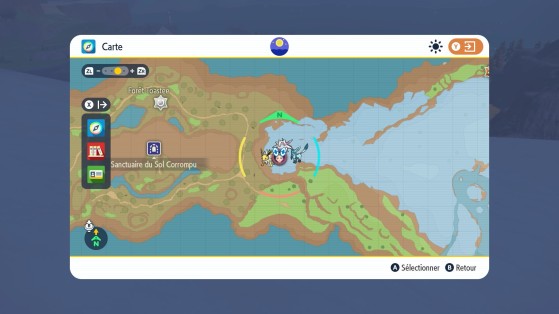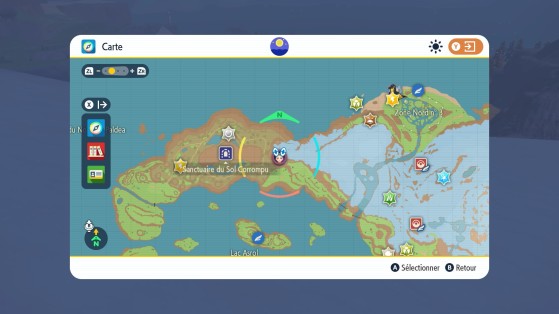 Forbidden Pokémon - This Pokémon made up of 108 spirits has been chained to a Keystone to prevent it from doing harm again.
Description du Pokédex
Shiny Spiritomb: what does it look like?
It is very important to know what the Shiny forms of the Pokémon look like in these versions since no clues will be left on the screen: no little stars or shrill sound warning you like in Pokémon Legends Arceus. Of course, the color difference will probably jump out at you, but it's sometimes tricky in the case of Pokémon with light (hello Pikachu) or unknown chromatic forms.
Instead of being purple, shiny Spiritomb is sky blue.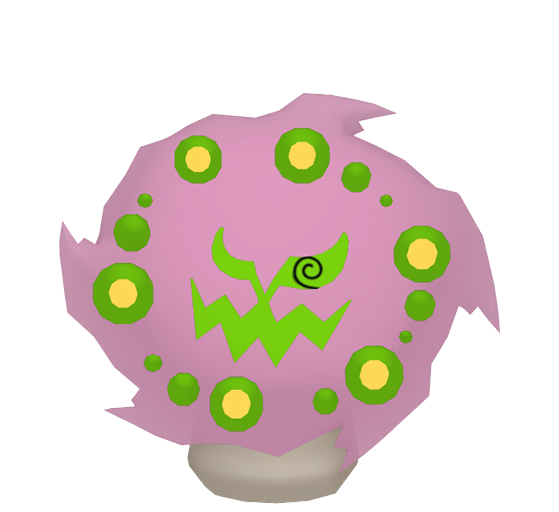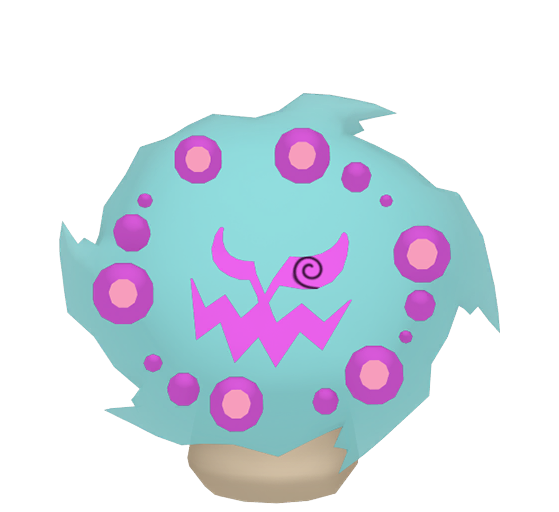 The chance of finding a shiny is 1/4096 in the game. You can optimize this chance with the Chroma Charm (which is obtained once the entire Pokédex is completed) or the Taste Auras of the dishes you eat.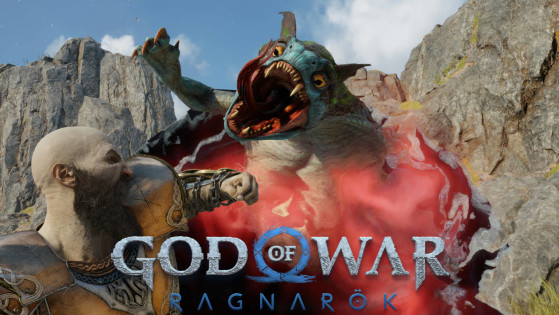 Ratatosk, the immortal squirrel of Yggdrasil, the world tree, asks you to find the offspring of Nidhogg, whom you killed. Kratos therefore goes in search of faults with his magic box taken from Ghostbuster. Discover the position of the 6 faults in this guide.