As usual, some Pokemon in the Pokédex are going to require you to put in extra effort if you're going to get all the forms. It is sometimes completely impossible to determine how to trigger these special evolutions unless you follow guides like the one offered here. To evolve Insolourdo into its famous triple form in Pokémon Scarlet and Violet, you're going to need a lot of luck.
Dunsparce overview and where to find it
Paldea Pokédex Number : 188
National Pokédex Number : 206
Type : Standard
You will be able to find your first Dunsparce  in all the subsoil biomes of the Paldea map. Be careful though, the latter only appears very rarely.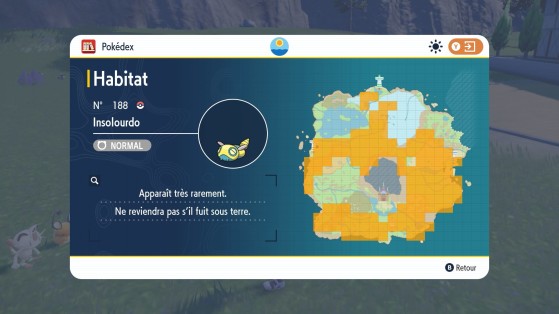 How to evolve Dunsparce and have its triple form?
To evolve Dunsparce into Dudunsparce, you will simply have to raise it to level 34 , make sure you have it in your team so that it gains experience. But it doesn't stop there, since you will have the opportunity to come across its triple form, which is very rare since you have a 1 in 100 chance of coming across it when evolving an Dunsparce. We wish good luck to Shiny hunters who hope to have both forms.
Note that Dudunsparce can be found in the wild in Paldea Crater.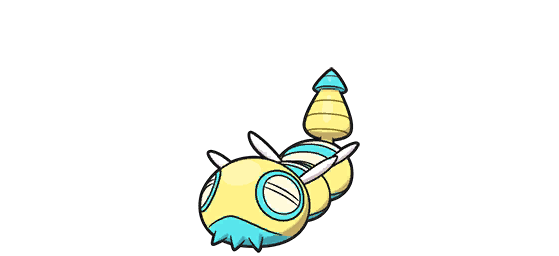 Dunsparce shiny: what does it look like?
It is very important to know what the Shiny forms of the Pokémon look like in these versions since no clues will be left on the screen: no little stars or shrill sound warning you like in Pokémon Legends Arceus. Of course, the color difference will probably jump out at you, but it's sometimes tricky in the case of Pokémon with light (hello Pikachu) or unknown chromatic forms.
Instead of having his lower body and the outline of his eyes blue, Shiny Dunsparce has those parts of his body pink.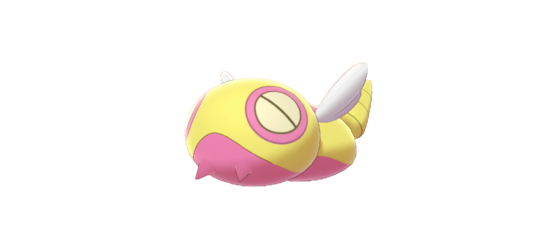 The chance of finding a shiny is 1/4096 in the game. You can optimize this chance with the Chroma Charm (which is obtained once the entire Pokédex is completed) or the Taste Auras of the dishes you eat.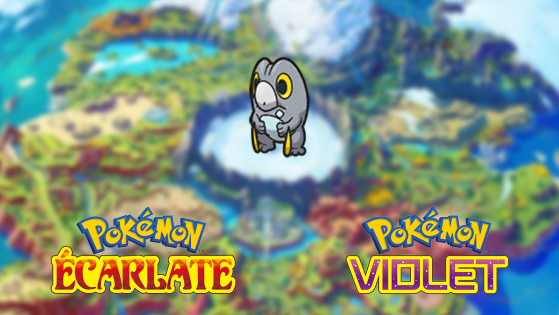 Baxcalibur is a new 9G pokemon that you will absolutely want with you if you plan to explode the Elite four of Pokémon Scarlet and Violet . In this Paldea Pokédex sheet we will see everything you need to know about its evolutions and weaknesses.