With the mezzanine cleaned up, the Professor will call to you back to the basement (it will happen a couple of time in Luigi's Mansion 3). He will present his shop, the only real use for the tens of thousands gold coins that you will collect along the way. He will also improve the Poltergust so you can detect the Boos hanging around the hotel.
Head for the laundry room: interact with everything you can until the ghost shows his face. To eliminate the Boss, you will have to expose them for a few seconds to the Dark-Light Device to make them stick out their tongues, then suck out their tongues to hit them on the ground about ten times, twice.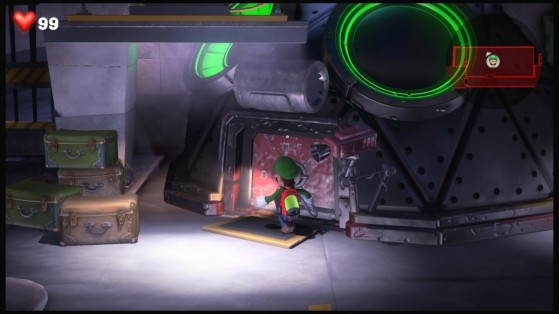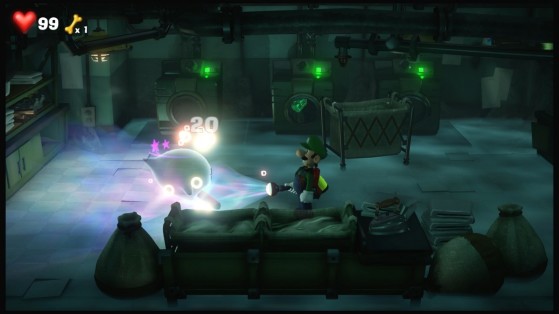 Floor 4, the Great Stage : Boss Amadeus Wolfgeist
This floor contains the first frame that holds a Toad, well guarded by a musician. We'll first try to access the room, but before that, a basic ghost makes waves with the red carpet of the first corridor. To avoid these undulations, only one solution: the ZL+ZR can also serve as a jump, but be careful, the timing is quite tight since Luigi's jump is very short.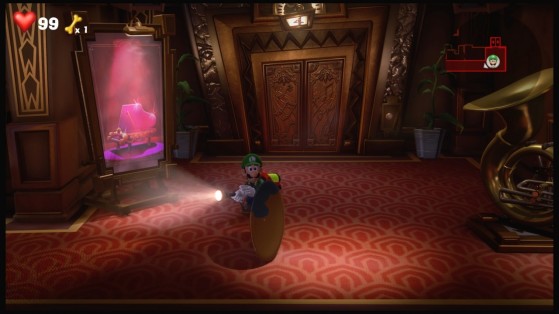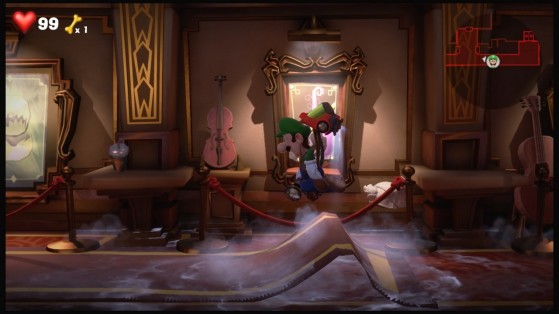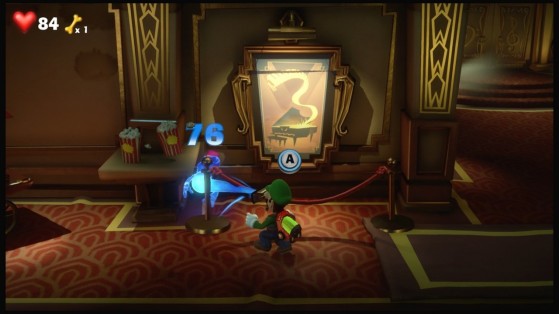 The concert begins with a series of dodges: Amadeus will throw all the chairs in the room 4 by 4, stay constantly in motion to dodge them. Second phase, dancers wearing masks will jump on you. To blind them, you will have to suck them up like the glasses of the ghosts in the shops. You can also crush them with the projection of another ghost, making them vulnerable.
Once the dancers have been vacuumed, Amadeus will get angry and move on to the second phase by taking possession of the piano.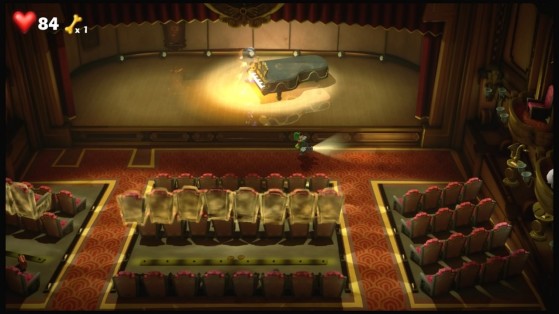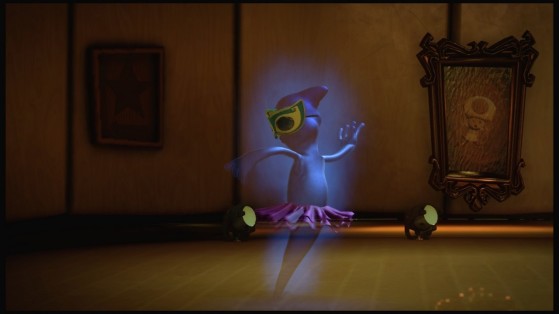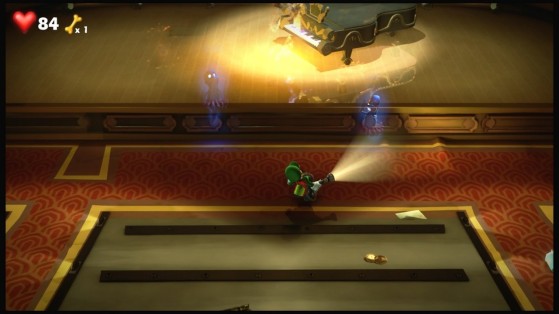 As with the chairs, stay in motion, but be careful, the last, longer jump will create a shock wave over which you will have to jump, after which the piano will come back on stage swinging bombs. Suck out a non-flashing one and be far enough away from the piano to be able to throw the explosive on the cover.
This will lift the piano up, revealing a circle waiting for a suction cup. Send him 5 meters back, it will bring Amadeus out of hiding. Be careful, he will extend his arms to scratch you. Move away from him while he does it, then move towards him, flash him and move forward for a little aspiration. The more you weaken it, the more it will accelerate the pace. As mentioned, try to keep as much distance as possible to anticipate each attack and you should beat him in 3 or 4 cycles.
Good luck!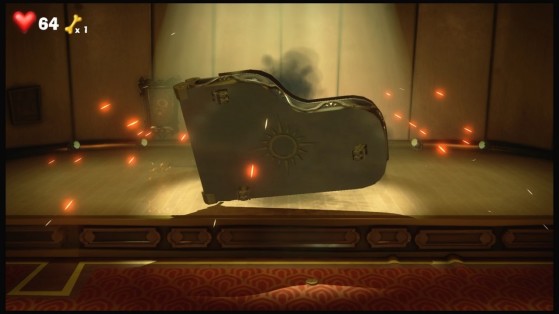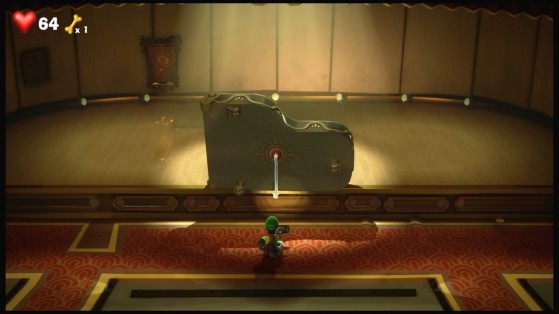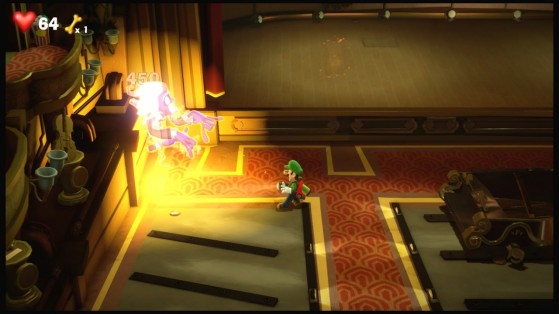 PREVIOUS: Mezzanine, Floor 2