A character that needs no introduction is having his special day. Every March 10th, which could be read as "Mar10" or just "Mario", there's an annual celebration for the world most famous plumber.
While this date was originally created by fans, over the last couple of years Nintendo has embraced it. The company creates special wallpapers, announcements and, most importantly, puts some special discounts on some of the franchise titles.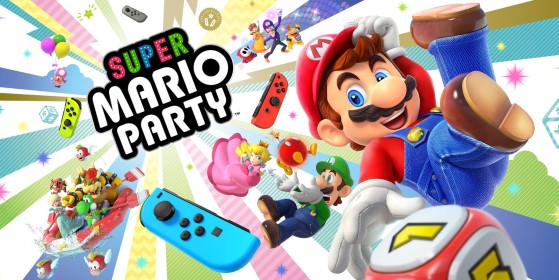 Super Mario Maker 2, Super Mario Party, Luigi's Mansion 3 and Mario Tennis Aces are getting a 35% off from their original $59.99 price. This means you can get any of these incredible titles for only $38.99. Celebrate Mario's day playing tennis, creating unique levels, having fun with a couple of friends or helping Luigi with his frightening experience.
The deals are available on the US eShop and end at 11:59pm on March 13.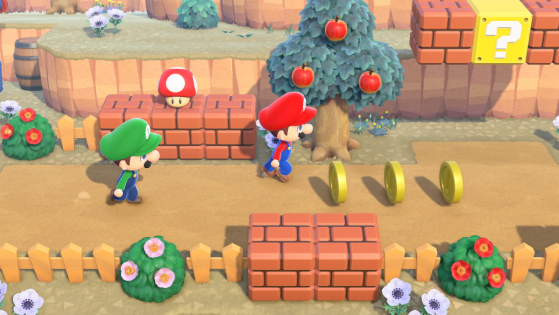 This is the Mario furniture you can obtain in Animal Crossing New Horizons
Create your own Mushroom Kingdom with the Mario collection, now available in Animal Crossing New Horizons.