In addition to dedicated online multiplayer modes, Luigi's Mansion 3 features a local cooperative mode that lets you explore the Castle in duo.
Problem: As you start the adventure and during its first hour, Luigi is all alone. Don't worry, that's perfectly normal, since the co-op mode only unlocks after you've found Professor E. Gadd's briefcase in the RIP suite on floor 5.
Once you've gone through Gooigi's little tutorial in the hotel basement, open the menu and select Duo mode: congratulations, you can now solve the mysteries of the castle in co-op mode.
Be careful though, the rules remain the same, Gooigi must absolutely not be exposed to watery surfaces or risk immediate dissolution!
The penalty is not very big since player 1 just has to press down on the right stick to bring out player 2.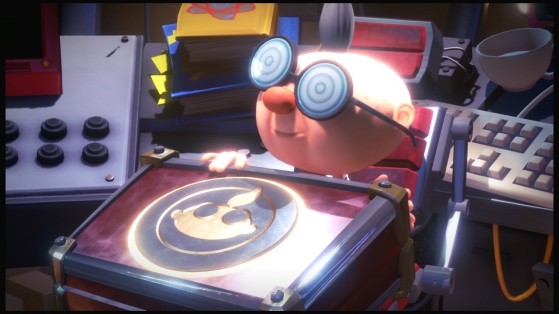 How to play with 2-player co-op
Press the + button to bring up the Virtual Boo menu.

Select Co-op and Co-op again on the next screen

There are 2 ways to play in co-op: one set of controllers each (press down L and R at the same time) or half of a Joy-con (press down SL and SR buttons)

One player will play Luigi, and the other Gooigi.
Good game and don't forget: we have a complete walkthrough of the game.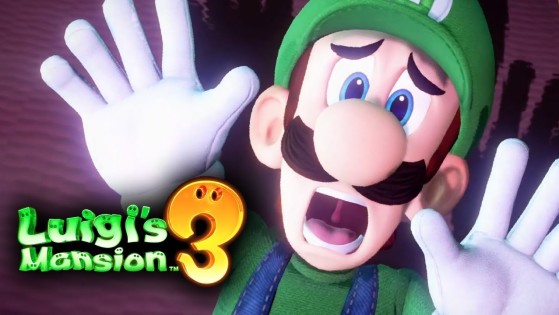 Prepare your vacuum cleaners and flashlights, and let's discover together our opinion on Luigi's Mansion 3 — available exclusively on Nintendo Switch!