First made popular by Counter Strike, Search & Destroy has been a staple on Call of Duty titles whether it's in a casual or competitive environment.
The concept of the mode has gone unchanged for years. One team attempts to attack one of two bombsites while the other attempts to defend it. Respawning is restricted in S&D so strong tactical gameplay is the key to success.
Game Mode Details
Game duration: 12 minutes
Score limit: First team to six rounds wins.
Team size 6 players (Competitively it's 5)
XP Breakdown
Kill: 100 XP
Objective Kill: 115 XP
Assist: 25 XP
Successful bomb detonation: 300 XP
Stay tuned for more Modern Warfare news!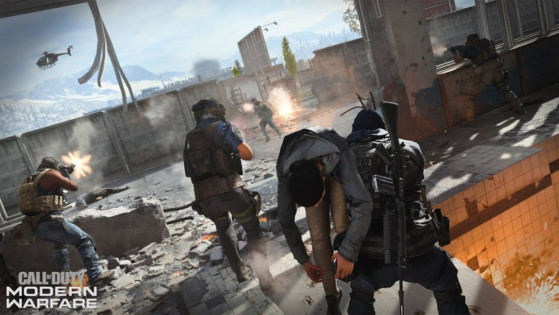 In this article, we take a look at the new Ground War mode for Modern Warfare.
Show more