The Call of Duty: Modern Warfare and Warzone servers recently crashed -- in part --suddenly and suddenly.
Although the main game in the series right now is Black Ops Cold War, there are still a large number of players active in the Infinity Ward-developed title, either to unlock weapons for Warzone, or because they are not overly enthusiastic about the Treyarch title.
Activision has recently communicated that the game's servers are already stable again, and that users can access the title without any problem. They didn't give a specific  reason as to why the server issues took place.
The company has apologized and expressed its appreciation for the patience of the community.
From what was said in the tweet, it is possible that while the issue should be largely solved, some players may still have this problem.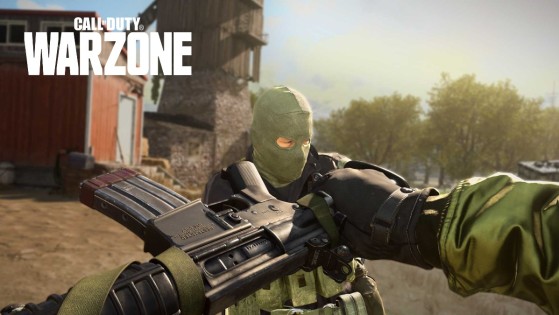 Butt shots are Verdansk's latest craze, and a community move has made us think of an Eighties skin that pays homage to this Warzone mechanic.