If you own an Xbox console and are a fan of the Call of Duty franchise or some of Ubisoft's popular sagas such as Watch Dogs or Assassin's Creed, this is your chance. For five days, there will be important deals and discounts on several select titles.
For those who want to catch up with Ubisoft's most recent titles, Immortals Fenyx Rising is $39.99, Assassin's Creed: Valhalla is $35.99 and Watch Dogs: Legion Gold Edition is only $39.99 (down from its regular price of $99.99).
If you prefer to try Activision's latest Call of Duty entry, you can grab the Black Ops Cold War cross-gen bundle for $55.99.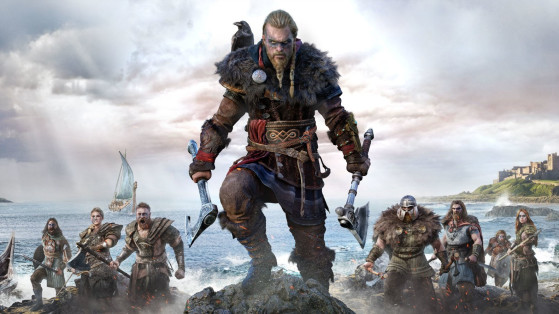 However, each companies' sales are not limited to recent titles. You can also pick up several other Call of Duty entries, such as Infinite Warfare, WWII or Ghosts with a heavy discount.
On the other hand, there's a wide variety of Ubisoft series waiting for you: Far Cry, Rayman, The Division, For Honor, Ghost Recon and more. Also, earlier Assassin's Creed and Watch Dogs titles have relevant discounts, too.
For more info, visit the Microsoft Store.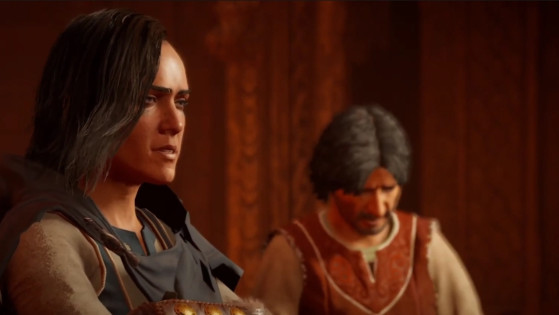 In "Blame and Sail", a quest in Assassin's Creed Valhalla, you have to choose if you follow Sigurd's judgement on the argument between Holger and Gudrun. This decision will impact your relationship with Sigurd and the ending of the game.
Assassin's Creed Valhalla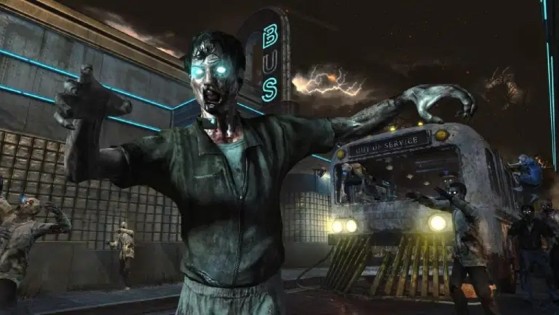 A notable leaker has revealed that a Call of Duty game dedicated to Zombies is in the works.
Call of Duty: Black Ops Cold War