Season 1 of Call of Duty: Modern Warfare reveals the arrival of an already-known game mode already known: Reinforcement.
There will be three flags around the map, similar to the Domination game mode. Each member of your team will not be able to respawn upon eliminating, and enter spectator mode.
Securing the three flags wins the game. Just like Search and Destroy, if an entire team is eliminated, the opponent wins the round.

Reinforce
Game Duration: 10 minutes
Score Limit: 6 rounds
Group Size: 8 players

Individual XP
Elimination: 100 points
CQ Elimination: 110 points
Capture the Flag: 100 points
Assist: 25 points
Accessory Assist: 20 points
The number of points does not include the bonuses you can receive during the game, such as the "first elimination" bonus.
Stay tuned for more news and guides for Modern Warfare!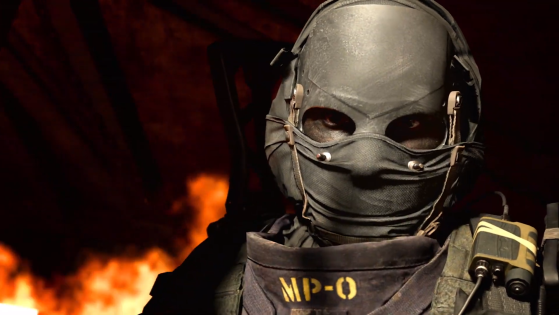 Call of Duty: Modern Warfare Season 1 is upon us, so check out everything you can expect from one of Activision's flagship franchises.