Season 1 of Call of Duty: Modern Warfare heralds the return of the Infected multiplayer mode.
When the game begins, one of the players will be designated as the infected one — the goal being to survive, hide, and escape from the areas where intoxicating gas spreads.
All those who are not infected form a team, and the round ends when the last survivor is killed by infecting them or by gas.
Infected is a popular game mode in the community, having been present in the majority of Call of Duty titles released previously.

Infected
Game Duration: TBC
Score Limit: TBC
Group Size: TBC

Individual XP
Elimination: 100 points
CQ Elimination: 110 points
Infected Enemy: TBC
Assist: 25 points
Accessory Assist: 20 points
The number of points does not include the bonuses you can receive during the game, such as the "first elimination" bonus.
Stay tuned for more news and guides for Modern Warfare!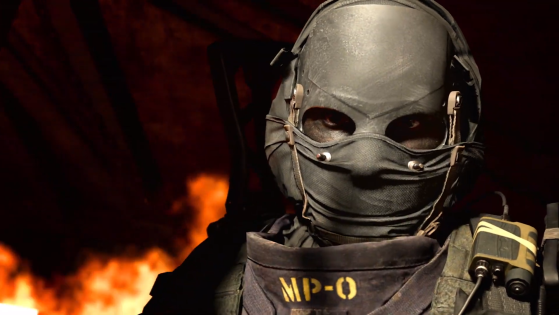 Call of Duty: Modern Warfare Season 1 is upon us, so check out everything you can expect from one of Activision's flagship franchises.