Nintendo is beginning to understand the importance of DLCs in the video game industry. After the Fighter Pass on Super Smash and the two expansions for Pokémon Sword and Shield, Fire Emblem is about to receive its DLC too!
This downloadable content "Cindered Shadows" will launch via the Nintendo eShop on February 13 for $24.99.
In this new side story, players will unearth the secrets beneath the Garreg Mach Monastery and explore the Abyss, the home to a secret fourth house, the Ashen Wolves.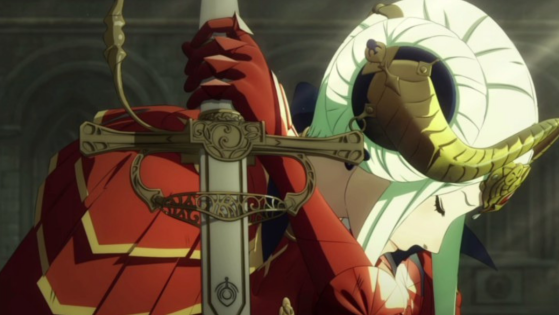 nintendo
It is sometimes difficult to decide where to direct your students and teachers in FE3H, here is a list of what we consider to be the best class choices to make it easier to win missions.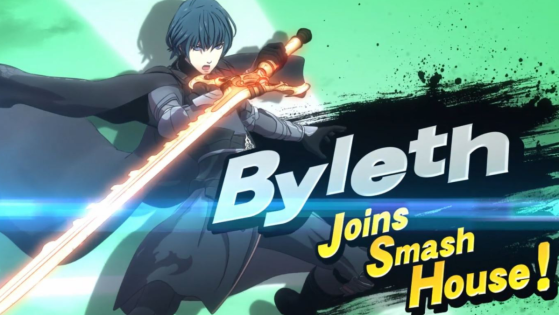 It's finally Byleth from Fire Emblem Three Houses who joins the cast of Super Smash Bros Ultimate!