The first public build of the Alpha of World of Warcraft: Shadowlands is finally online! This is Build 33978 and its content is dataminable. This article brings together all the content discovered so far.
Among the new features, there is a very interesting new achievement:
WoW's 16th Anniversary - Logged in during WoW's 16th Anniversary.
This is the achievement obtained during the 16th anniversary of WoW which will take place in mid-November 2020. Blizzard would plan a deployment of Shadowlands before this date?
This remains an assumption, do not take this "information" for granted, nothing is official (apart from the achievement)!
Major information
Here is a selection of the most interesting and important information discovered in this build.
SPOILERS!
It seems that we find Baroness Vashj and Alexandros Mograine at Maldraxxus and that we deliver them during a scenario entitled "The Blade of the Primus"

During the scenario "The Path of Totality", we relive the memories of the Night Warrior, her last moments. As a reminder, it might be Tyrande since she engaged in a dark ritual. However, it would seem that she did not die, since we would find her in Tourment.


It seems that Kel'thuzad has returned to Maldraxxus and is behind dark machinations. Presumably, we stop it and sign a peace treaty: the First Maldraxxian Armistice!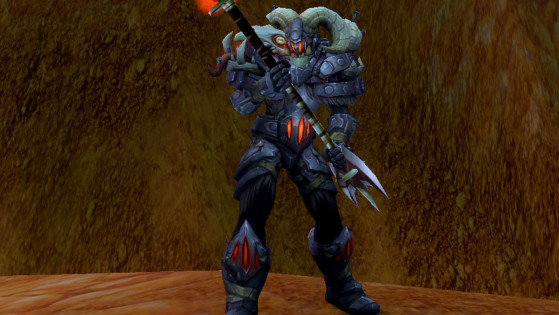 Blizzard recently announced the grand return of Conquest Points and PvP Sellers in World of Warcraft: Shadowlands. What did the old system look like? What is the point of his reinstatement? Focus on the system that kept WoW PvP alive until it was removed.