Last night, since around 4am, the second DLC - The Crown Tundra - has been released on Nintendo Switch consoles. In order to be able to play it, you must have purchased the Expansion Pass corresponding to your version and including the first expansion - The isle of Armor - of Pokémon Sword and Shield.
How do I get to the Crown Tundra?
It's essential to update your console to the latest version, as well as Pokémon Sword and Shield 1.3 version (press + on the game icon if the update does not launch automatically)

You don't need to have completed the first DLC - The isle of the Armor - to access Crown Tundra.

Make your way to Wedgehurst station to reach the region of the second DLC and begin your adventure.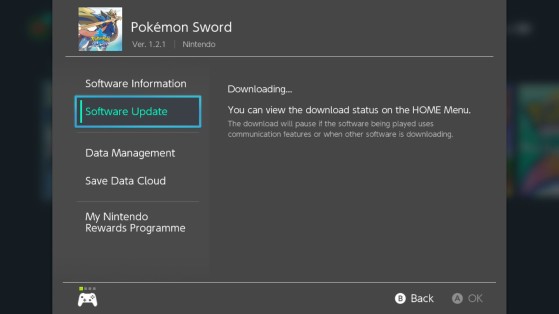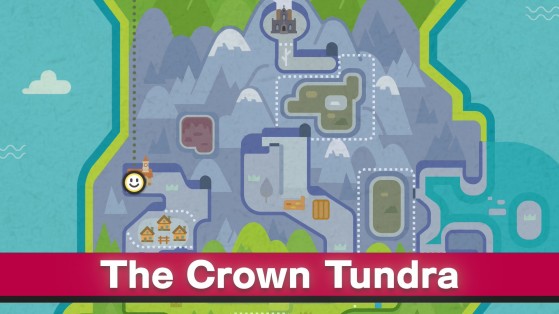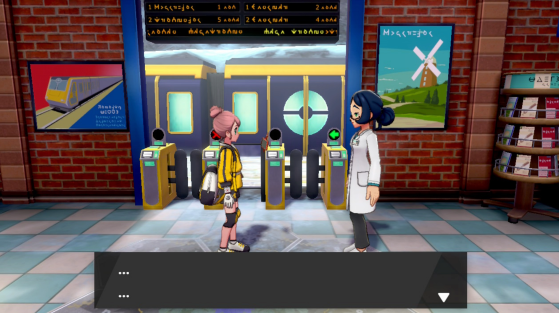 Once you arrive at Crown Tundra Station, a scientist will update your Pokédex so you can register a whole bunch of Pokémon from older generations.
As you exit the station, you will meet a dad and his daughter and your adventure can begin for real.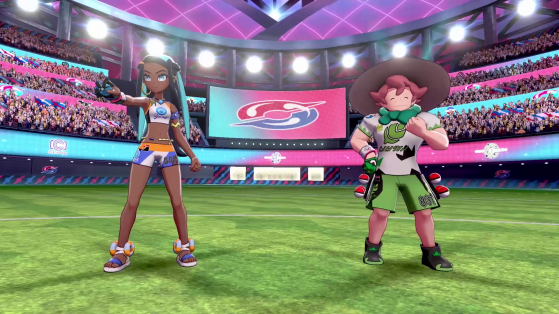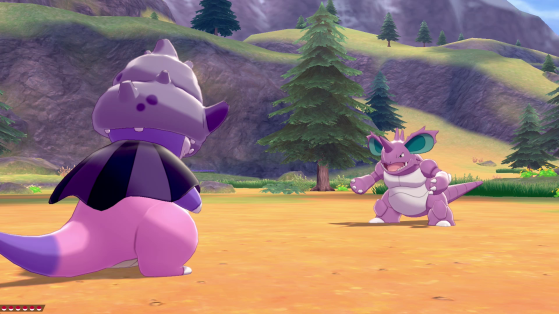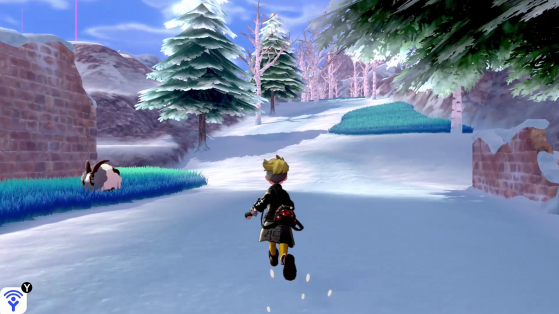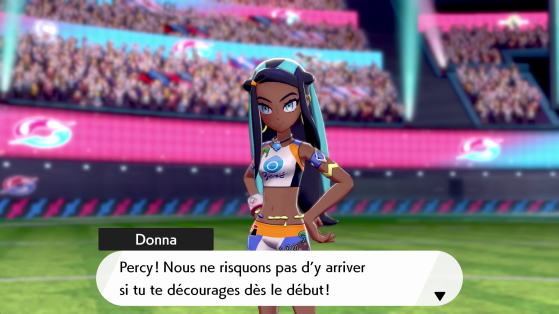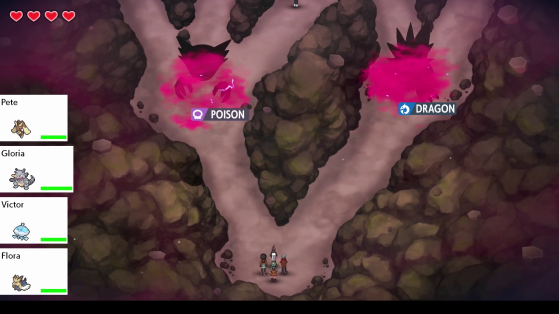 Reminder of new features
Here is the list of the few new features in this second DLC:
About a hundred Pokémon from older generations are making a comeback (including the Legendaries)

Calyrex, new Legendary Pokémon

New Regional Galarian Form (including Legendary Birds and Regis)

New areas to explore

New outfits

Dynamax Adventure

Galarian Star Tournament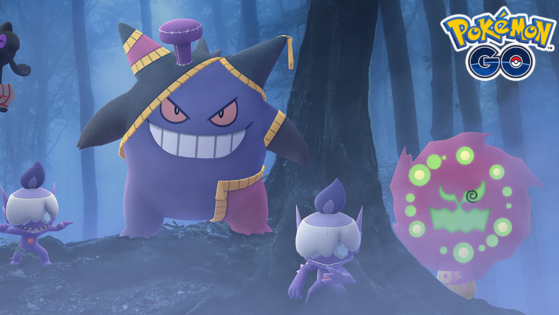 Like every year, Halloween is celebrated on Pokémon GO! With the return of Spiritomb and other costumed Pokémon, check out the special quests, rewards, and bonuses you can get this year. Galarian Yamask is also here!