Since the announcement of the Pokémon movie Secrets of the Jungle, a new Pokémon has also been revealed but it was impossible to get it. The only way you could get it was by pre-ordering a ticket to see the movie at a cinema in Japan. Accompanied by shiny Celebi, Zarude was until this day the only Pokémon impossible to obtain for players outside of Japan but it'll arrive at us through certain stores where you can get a code of the Mythical under the number 893 in the national Pokédex.
How to get Zarude
The distribution for Zarude has begun in various parts of Europe. From now until December 13th, you'll be able to get the Mythical Pokémon via Serial Code from various retail stores.
Due to covid-19, some stores aren't open but you can use online methods. Codes can be redeemed until March 31st 2021.
For US, Canada, Australia, and Latin America: you can receive your Zarude through the Pokémon Trainers Club Newsletter. Sign up by November 20th to receive it in December

For UK: go to GAME Stores

For Germany: you can go to Gamestop (In-Store and Online)

For Austria, Switzerland and Italy: you can go to Gamestop

For Spain: you can go to GAME retail

For Belgium and Netherlands: you can go to GameMania website (online - Sign up on their website and codes will sent out every Friday)

For France: go to Micromania website

For Portugal: available in FNAC Stores

For Sweden: Spelochsant or Webhallen's online portal

For Ireland: available on Gamestop Website
Zarude informations

Zarude (level 70)
Type(s): Dark / Grass
Talent: Leaf Guard
Item: Choice Scarf
Jungle Healing
Hammer Arm
Power Whip
Energy Ball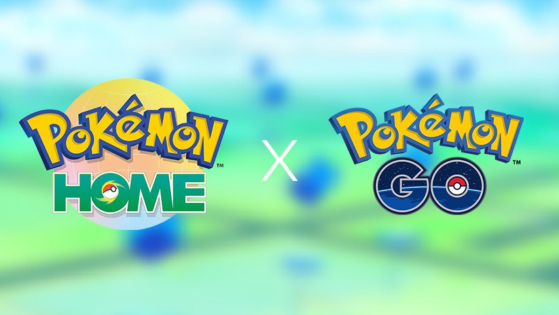 It took months and months for this feature to unlock. Now, Pokémon GO mobile players will be able to transfer their creatures to Sword and Shield using Pokémon HOME.
Original content by Donovan"ZeroAk" Plault.