According to the AllGamesDelta Twitter account, we could already be getting hints of what Rockstar Games are planning for a future GTA 6...
The tease comes from a set of coordinates that appear in the trailer for The Cayo Perico Heist, the latest update to the long-running GTA Online.
Check out the trailer below:
Now, if you take those coordinates and put them into Google Maps, then you'll be directed to a winding road buried deep onm the Monogahela National Forest in Virginia — a road that loosely resembles a 'VI'.
Hence the talk of GTA 6.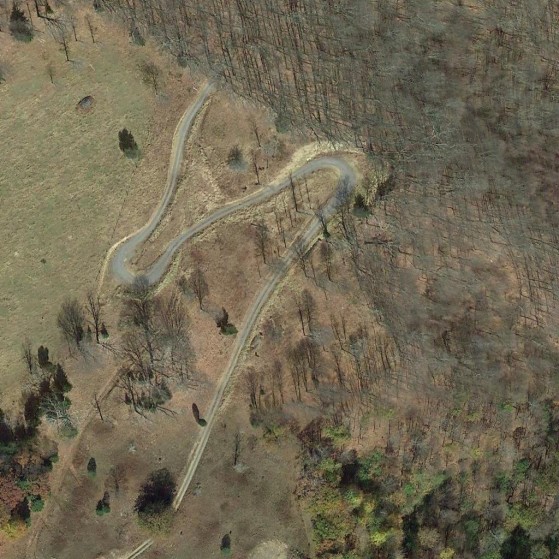 Of course, this is likely wild speculation, but given the history of obscure teasers in video games, there's no reason why this couldn't be a deliberate message to Grand Theft Auto fans. 
With GTA V originally being released in 2013, the time is rife for a brand new instalment — although Rockstar have already announced that an enhanced GTA V will come to next-gen consoles in the second half of 2021.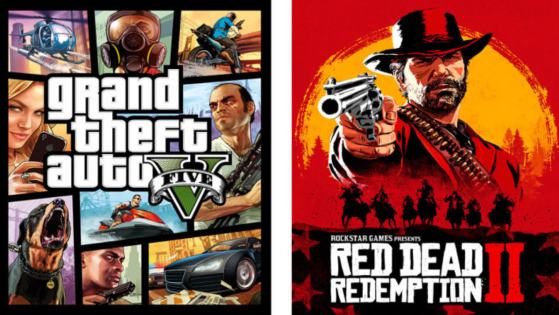 With the upcoming PlayStation 5 and Xbox Series X launches this month, the PS4 and Xbox One versions of Grand Theft Auto V and Red Dead Redemption 2, and a number of classic Rockstar titles will be playable on these new consoles via backwards compatibility.