When it comes to throwing out information about its next game, it must be said that Rockstar Games is unfortunately not a fan of this principle, but fortunately for us, several leakers sometimes have fun publishing information on the right and left concerning the title that we are all waiting for, we are obviously talking about Grand Theft Auto 6.
If at the time of writing these lines we had to deal with several theories and several leaks, here is that the latest seems to come straight from the Online mode of Grand Theft Auto 5. We explain everything to you.
GTA Online leaks GTA 6 map
We will never repeat it enough, but the information that will follow has absolutely nothing official, and it is for the moment only simple rumours/speculations. So take these with huge claws because we're not immune to a big joke, but regardless, it's always good to be interested in the latest news.
As you know, for months now or even years, we have had the right to several leaks and rumors around GTA 6. And if information has been confirmed during the huge leak of the next opus of the starred firm with in particular the highlighting of the protagonists but also of the city, the last leak seems to affirm more and more the place in which the events will take place . It was on the social network Twitter that a post caught the attention of several fans, including the publication of a photo of a GTA Online t-shirt on which we can see a taxi with a funny landscape behind.
As several players have pointed out, the city we see behind the taxi bears no resemblance to Los Santos, and if the community agreed that it was probably the one that we will have in GTA 6, players immediately thought of the city of Vice City while others thought of Hawaii .
One game and several cities?
If you follow the news around this mysterious game, you should know that several cities have been announced for this next opus. Indeed, according to some leaks, we would not have just one but several cities with in particular that of Vice City, but also Liberty State or Carcer City.
Therefore, a city like Hawaii would not be so surprising, and it would bring a cost to the license it must be admitted. But before drawing plans on the comet, we will have to be patient and wait for Rockstar Games to decide to make an official announcement.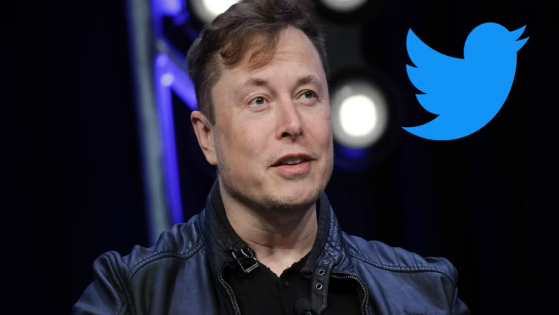 After having shaken the blue platform since his arrival at the management of Twitter, Elon Musk has announced that he will return to his position as CEO of the company. The reason, a simple poll on his own account which, counting millions of voters, gave as a result the wish for his resignation.