Since his arrival at the head of Twitter at the end of October after a takeover of more than $44 billion, Elon Musk has collected controversy. The 8€ checkmark, identity theft, the dismissal of more than 4,000 employees of the company, the ban on mentioning other platforms, but advocating freedom of expression at all costs, and many others ... He broke the rules of Twitter as he announced. But yesterday it was a rather different poll he posted to which he seems to have made a drastic decision. At least temporarily...
Elon Musk ready to surrender?
"I will step down as CEO as soon as I find someone dumb enough to take over! After that, I will only remain in charge of the software and server teams."
It therefore seems to have been recorded, Elon Musk has played enough with Twitter and after more than 17 million users voted 57.5% for his resignation, the billionaire would therefore be looking for his future replacement. Funnily enough, one of the most popular replies to the tweet belongs to Tom Anderson, former CEO of Myspace, one of the very first social networks on the internet. Then maybe...
Still a "little bot problem"?
This survey came after yet another controversy from the "perhaps future ex-director". But while the decision seemed to have been taken and he had initially said that he would comply with the result of his survey, a new reversal of the jacket on the part of Musk could well take place.
Earlier in the day, another survey conducted by the company HarrisX came out in favor of its maintenance, with 61% of votes in favor. "Interesting, this seems to suggest that we do have a slight bot problem on Twitter." , replied Musk, after even announcing that to avoid this, only users with a checkmark will have the right to vote in this kind of poll.
Difficult to discern the true from the false, as usual with Elon Musk. So his role as CEO may not be that much in the hot seat, and Twitter's chaotic soap opera continues.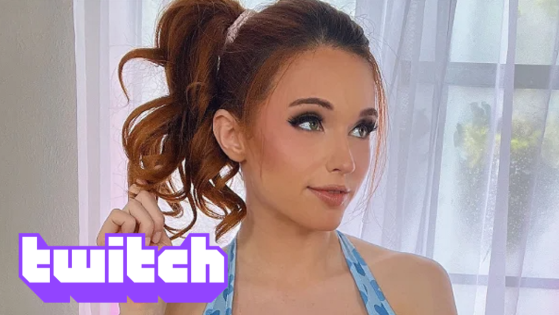 After selling jars of her farts for the modest sum of $999.99, is Amouranth about to release a drink that tastes like her bath water? It was in a podcast that she shared her idea.