GTA 6 is already making a lot of noise, even if it may not be seen for years yet.
A new patent, spotted by a Reddit user and registered by Rockstar last October, describes a new navigation system for NPCs, and more specifically for drivers. It was developed by David Hynd, CTO at Rockstar North and Simon Parr, Head of Artificial Intelligence.
It describes more realistic and coherent behavior for NPCs in relation to the situation in which they find themselves, adapting their actions according to variables such as terrain, time, and speed limits.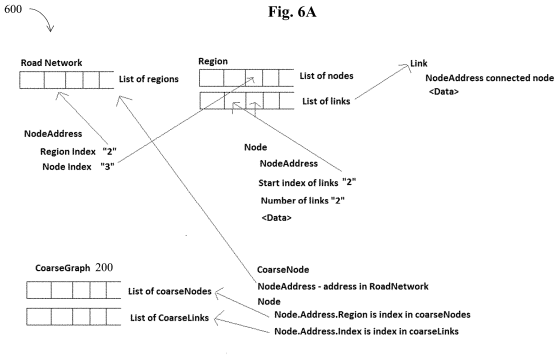 Similarly, traffic density will be adapted to the type of road in the patent. In it, many vehicles will be seen on the major roads of a city, while they become more scarce in residential areas or in the countryside.
In short, NPCs will be subject to traffic laws, and will act in a manner consistent with their characteristics and the vehicle they drive.
While GTA 6 is not clearly mentioned in the patent description, there is no doubt that this new technology will be used in the next Rockstar game — the project is already in development, as Jason Schreier reported last year.
In the meantime, the developer continues to support the multiplayer modes of its two biggest titles: Red Dead Redemption 2 and Grand Theft Auto 5.
The latter is also coming to next-generation consoles, starting with the PS5. A standalone version of GTA Online will be downloadable for free for PS Plus subscribers within three months of its release.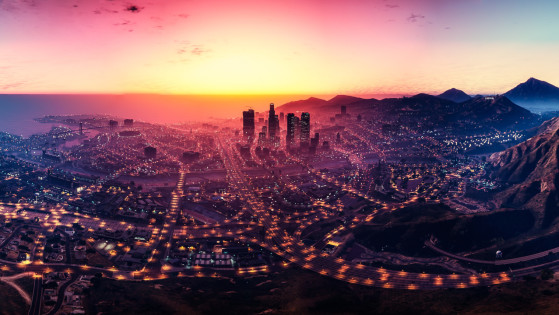 If you dissect the short teaser Rockstar Games have released for the next stage of GTA Online, you will find indications that may refer to GTA 6...