Today, the next Genshin Impact event has been revealed.
The "Wishful Drops" event will allow players to equip Inquisitive Endora in order to capture Oceanid Creatures and earn exclusive rewards, such as the Endora gadget, Hearts of the Spring and more.
Users need to be Adventure Rank 20 or above to participate.
Event details
During this event, complete the quest "Life Flows On (I)" to obtain the event gadget Inquisitive Endora.

Equip it to explore designated areas and use special skills to capture Oceanid Creatures and increase your exploration progress.

Completing an exploration will reward you with a Heart of the Spring.
The event will start on April 9 and end on April 16.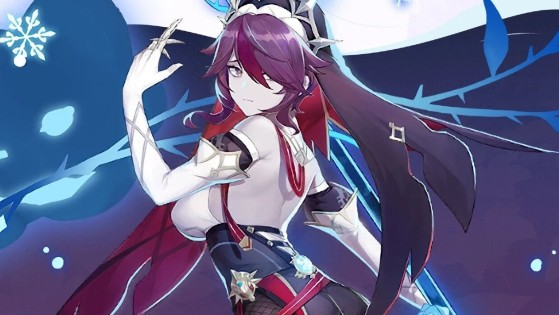 However, there isn't still a confirmed release date.