Last Friday we told you about Genshin Impact's Developer Discussion regarding a new mail-marking function and other changes. After the Special Program show, with details about update 1.5, fans had new questions – mostly about the Housing System.
To access this system, users will need to acquire a Seretinea Pot. This a new item that allows Travelers to access the Housing System, in which they can create their own homes with unique options and decorative features.
One of the most relevant questions has to do with how players can obtain Furnishings or its materials. The devs says that Travelers will need to cut down trees, collect ore and items in Teyvat to gain materials. Also, complete Furnishings can be acquired by leveling up a brand new system called "Teapot Spirit Trust Rank" or using the Realm Depot or Teapot Traveling Salesman.
Another question was related to the possibility of growing vegetables or flowers using the Serenitea Pot. As a matter of fact, miHoYo's team has a whole gardening system planned, but it won't be available for the time being. It's worth mentioning that Travelers will get a "simple version" of the whole Serenitea Pot/Housing System at first, with many functions and content being developed for the future.
According to the developer team, "the Serenitea Pot is a brand new system, separated from the world exploration, combats, or stages. We hope to bring Travelers a more free and leisurely way of gameplay, and to provide you with a unique space during your journey in Teyvat, which completely belongs to you alone."
For further details, please check the official post.
PS5 users can enjoy the update on April 28, while the 1.5 update promises a lot of content.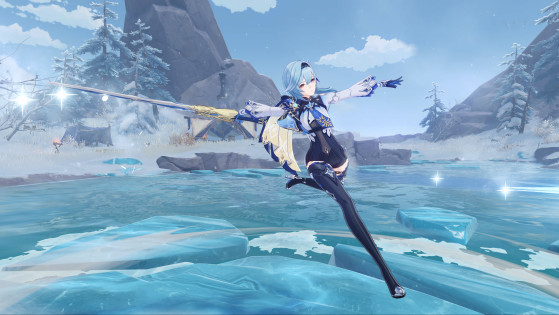 Genshin Impact Developer Discussion (04/16) roundup
Updates for Genshin Impact feature a mail-marking function, a Statue of the Seven fix, and more.