It's that time of the month: the new PlayStation Plus lineup has been announced. Subscribers will enjoy large-scale battles, big vehicle crashes and an exciting survival adventure.
First of all, PS5 users will be able to redeem Wreckfest: Drive Hard, Die Last. This racing title is from developer Bugber, a studio well-known for the FlatOut series. If the subtitle isn't clear enough, this isn't a game for fair drivers: expect violent crashes and car destruction.
Next, PS4 owners are getting two very different games. Battlefield V is the latest title from DICE classic saga and it's based, once again, on World War II. Expect an intense campaign and epic online battles.
On the other hand, Stranded Deep is the second free PS4 title. You have survived a plane crash and now you are stranded on the Pacific Ocean. Defend yourself from different threats and use resources wisely in order to keep living.
It's worth mentioning that Wreckfest: Drive Hard, Die Last is also available for PS4, but only PS5 users will get it for free.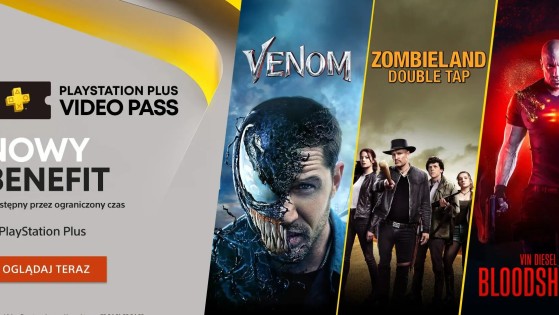 playstation
PlayStation Plus Video Pass is already available in Poland
The service will be tested there for a year before launch in other countries.