Following the announcement of Genshin Impact Update 2.0, it was revealed cross-save would be possible between your PlayStation™ Network and miHoYo Accounts. Cross-save will allow you to save your progress between PC, mobile and PlayStation.
You will be able to connect your accounts as you long as you meet the following conditions:
The PSN account must not have been used to log into Genshin Impact.

The email address must not yet be associated with a miHoYo Pass.

The PSN account and the miHoYo Pass are on the same server.
How to Sync Your PSN Account with the miHoYo Pass
To sync your accounts follow the steps below:
Launch Genshin Impact on your Playstation console for the first time

Log in to your PSN account with the same email address as the miHoYo Pass

Follow the onscreen instructions to sync — do not close the sync window
If you want to associate an existing PSN account with an email address that has not been used to create a miHoYo Pass:
Start Genshin Impact.
Log into the game with your PSN account

Go to the settings menu

Go to Account and then to Help Center

Select "Associated accounts to link your PSN account to an email address not used for the creation of a miHoYo Pass" 
Keep in mind that it won't be possible to sync accounts on the TW, HK and MO servers as there is no corresponding PlayStation platform. It's also not possible to cancel an account sync. 
Trophies which you have already obtained will be synced across platforms as well.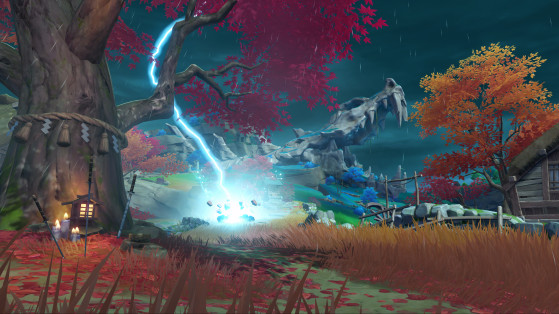 How Purchases Work Across Platforms
Coins purchased on one platform will not be transferred — so gems, refund and compensation cannot be obtained by switching platforms if you haven't claimed them. Primogems, however, will be the same across all platforms.
PlayStation Exclusive Rewards
The Sword of the Descent and the Wings of the Descent will be obtained when you log in on a PlayStation for the first time. The sword is transferable, however it cannot be upgraded on other platforms. The Wings of the Descent will become a glider skin, and cannot be used on any other platform.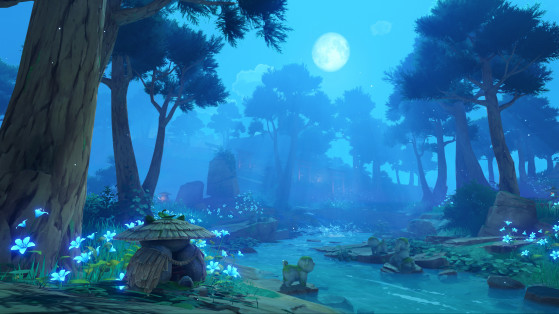 Multiplayer on PlayStation
Multiplayer on PS4 and PS5 will allow you to set your online preferences. Activating the multiplayer control function means PlayStation players will not be able to cross-play. This feature will also hide any friends who are not on the same platform. 
Activating this feature is optional, so if you want to continue cross-play we recommend now switching it on. 
How to activate the control function

Go to the Paimon menu

Go to settings

Go to others
Friends List 
After syncing your accounts you'll see two friends lists: one shows all of your friends in Genshin Impact, while the other shows only those who are also on PSN. If you add a friend through your PSN account, they will automatically be added to both lists.
Any changes made to your friends list on iOS, Android or PC will not affect the Genshin Impact Friends on PlayStation Network list. Removing friends from your PSN account will only affect this list.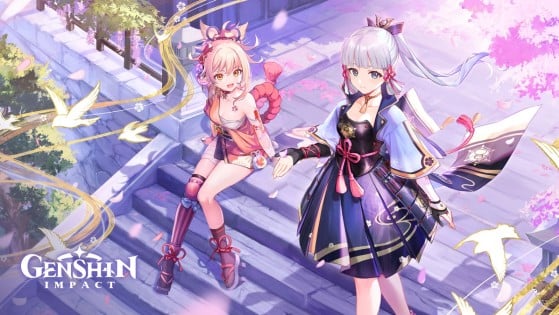 Details of the next update to Genshin Impact have been revealed, showing what will be added when Version 2.0 goes live on July 21. Here's what you need to know.