The new region of Inazuma in Genshin Impact is filled with enemies — much like any other place in the world of Teyvat — but these enemies will have more base HP than the ones found in Liyue and Mondstadt.
We got to learn about them during the live show introducing Version 2.0. Here's everything you need to know!
Pyro Hypostasis
This particular hypostasis has two forms: Ignited and Extinguished. In the Ignited state the Pyro Hypostasis continually regenerates HP, and its core is not exposed. You'll need to extinguish it in order to do damage — but it will attempt to re-ignite by creating a Fire Seed.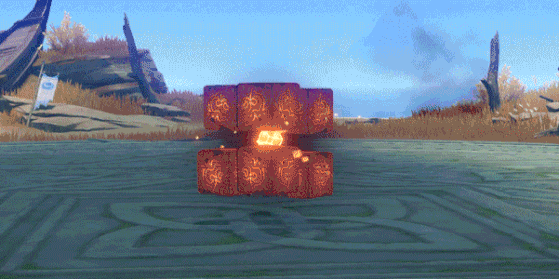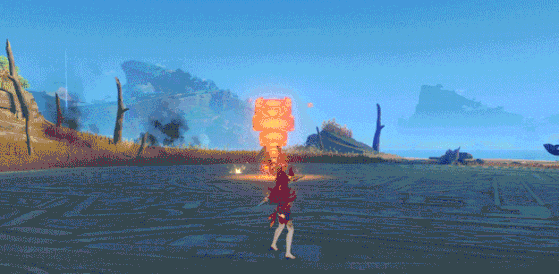 Perpetual Mechanical Array
You'll find this enemy located on Narukami Island, it is similar to the Hypostasis, but far more aggressive — able to adapt to its environment and use and use a multitude of attacks.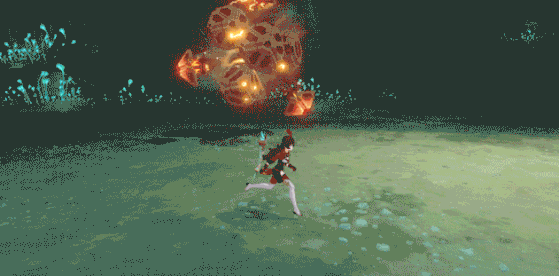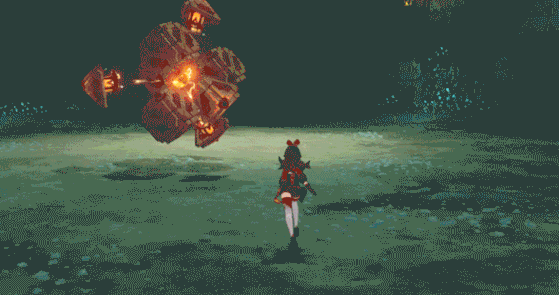 Nobushi
The Nobushi are disgraced wandering samurai found in Inazuma. You'll encounter several different types:
Hitsukeban — Uses a sword and saltpetre powder attacks.
Jintouban — Adept swordsmen, they deal melee damage.
Kikouban — They are cunning and use a crossbow to catch you off-guard.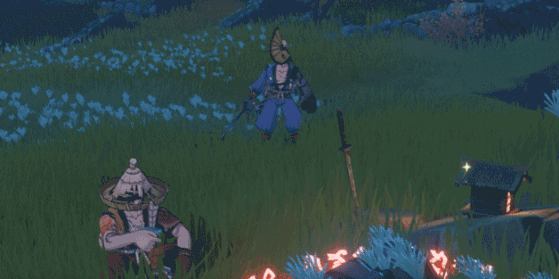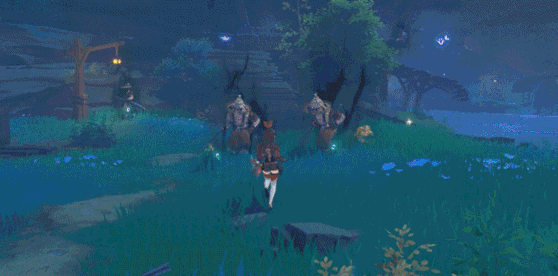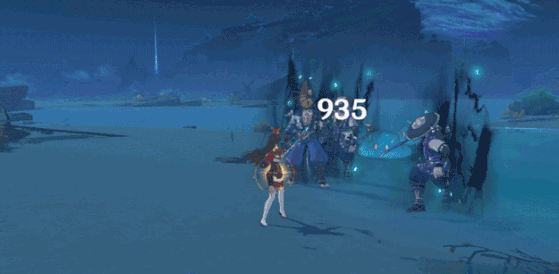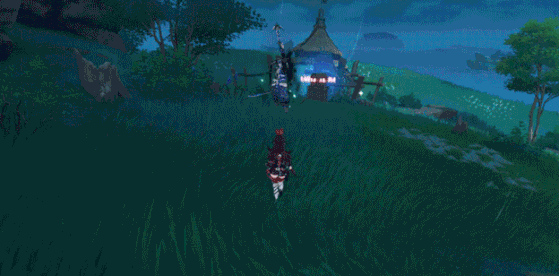 Kairagi
There are two types of Kairagi: Dancing Thunder and Fiery Might.
Dancing Thunder: Uses lightning instead to light their blades
Fiery Might: Uses paper seals created with the ancient art of the Kannagara School to ignite their swords.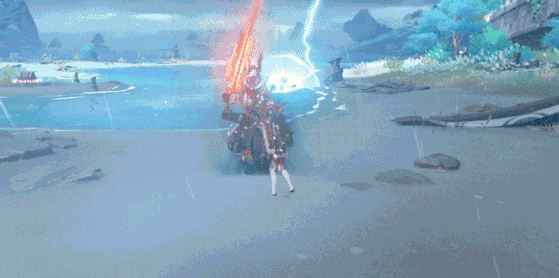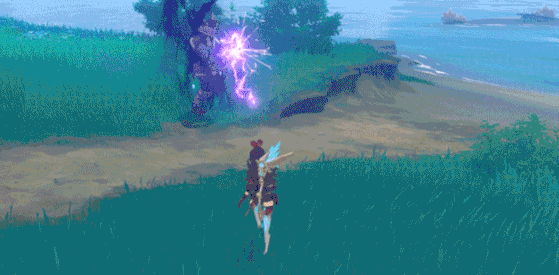 Fatui Mirror Maiden
The Fatui Mirror Maiden uses a Hydro Mirror to fight — surrounding players with a barrage of attacks.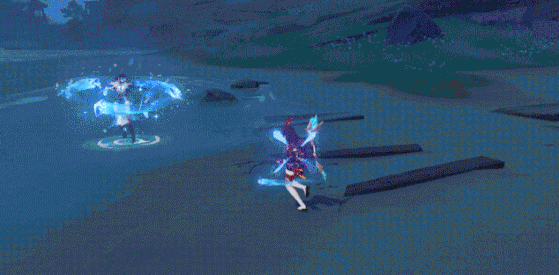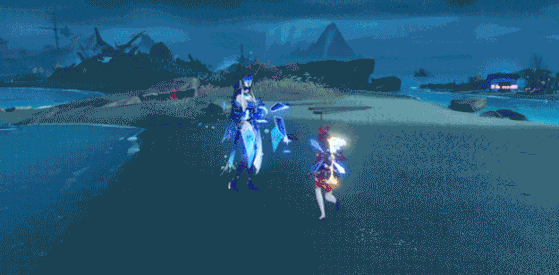 Hilichurl
The Hilichurls in the Inazuma region are noted for their command of the Electro element.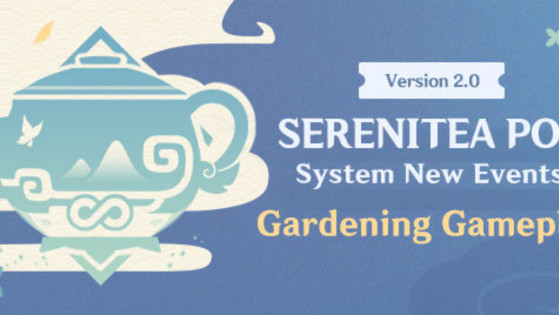 After Travelers have been requesting it for months, Gardening is a new feature available in Genshin Impact. Learn how it works in the following article.