The Legend of Neverland an MMORPG made by GameArk is really starting on the right tracks as some players said the game takes too much inspiration from Genshin Impact.
Although the two games are different, one can notice similarities such as the design of some characters resembling those of Genshin Impact or the setting which is close to that which one knows in the world of Teyvat. For example, some characters strongly resemble Amber or Lumine. However, The Legend of Neverland is an MMORPG where you can create your own avatar.
The choice of the graphic style is also a choice which does not facilitate the difference between the two titles since it uses a manga style which is also present in Genshin Impact. Another point that can be interpreted as being an inspiration concerns the fairies who will accompany you in The Legend of Neverland, it is possible to believe that they will be an equivalent of Paimon except that they are indeed creatures that will help you in combat and during your adventure.
Both games feature a dynamic gameplayand the big difference is that in the Genshin Impact a team is made up of four characters with whom it will be necessary to switch to max. damage and in The Legend of Neverland, we are on a system of classes which are also four in number (warrior, archer, mage and gunner), at least at the beginning. Unlike Genshin Impact where it's only three types of attacks here it's a bit wider range since they have a total of six (one basic attack and five skills).
Where we still find the MMO aspect is in the fact that the game already offers mounts (balloons, creatures, drones) and cosmetics to dress your avatars. We also find the automatic system of mobile MMORPGs to facilitate your progress. Afterwards, there are also features that can be found in Genshin Impact such as housing, cooking or fishing, but these are not elements that are specific to the title of miHoYo.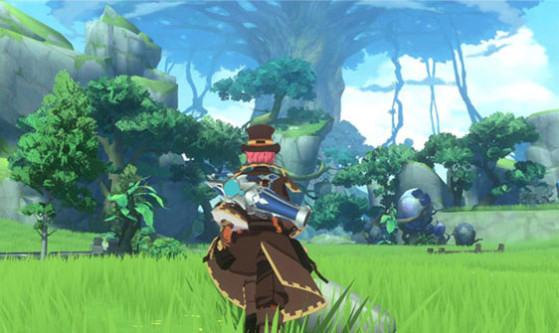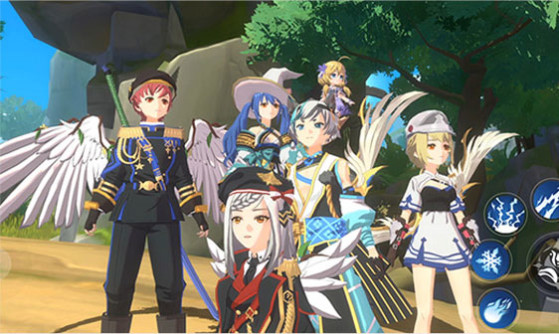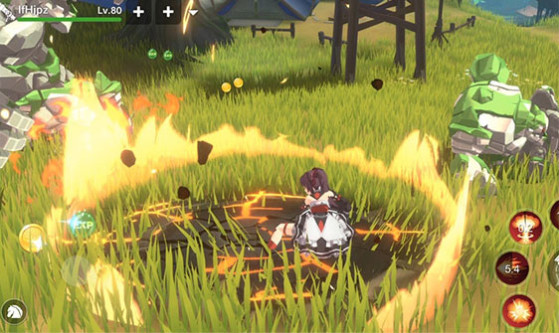 In the end, The Legend of Neverland could be called a "clone" of Genshin Impact by some players, but has its own features that you do not find in Genshin Impact. In addition, it is an MMORPG so the multiplayer is much more present where the title of miHoYo is rather there to offer a single player experience.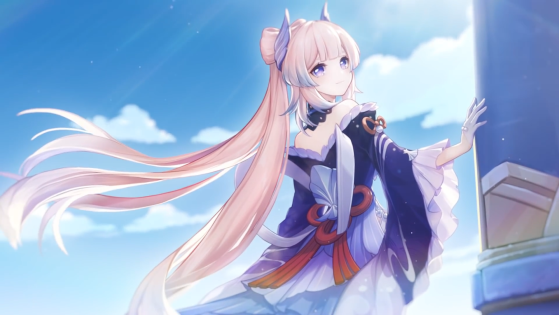 Kokomi will arrive next week in Genshin Impact and MiHoYo prepared a brand new trailer for the new hydro catalyst user.