The second part of Genshin Impact Update 2.1, along with new character Sangonomiya Kokomi, will arrive in a few days. New details have been revealed for the content drop, as well as the new characters coming with the new banners.
New Test Run Event
With the new update players will be able to test out Kokomi, Xingqiu, Beidou and Rosalia, experimenting with playstyles before you commit to trying to pull them. 
Available September 21 to October 12

Participation Condition: Unlock the Wish feature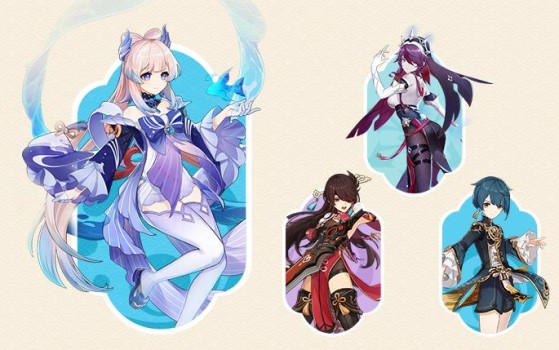 New Story Quest: Dracaena Somnolenta Chapter
Kokomi gets her own Story Quest to accompany her release. It will be available permanently once it's live, with no time expiry.
Requires Adventure Rank 40 or above

Players must have completed the Chapter II - Act 3 mission "Omnipresence Over Mortals" and Raiden Shogun's Story Quest "Imperatrix Umbrosa Chapter: Act 1 - Reflections on Mortality".
New Banners: Drifting Luminescence and Epitome Invocation
The arrival of a new character means a new banner, and very often a new weapon. That's exactly what we'll get starting on September 21.
Kokomi, Rosaria, Beidou, and Xingqiu are the featured characters for the Drifting Luminescence banner, while Epitome Invocation could reward you with the five-star Everlasting Moonglow catalyst or Primordial Jade Cutter sword.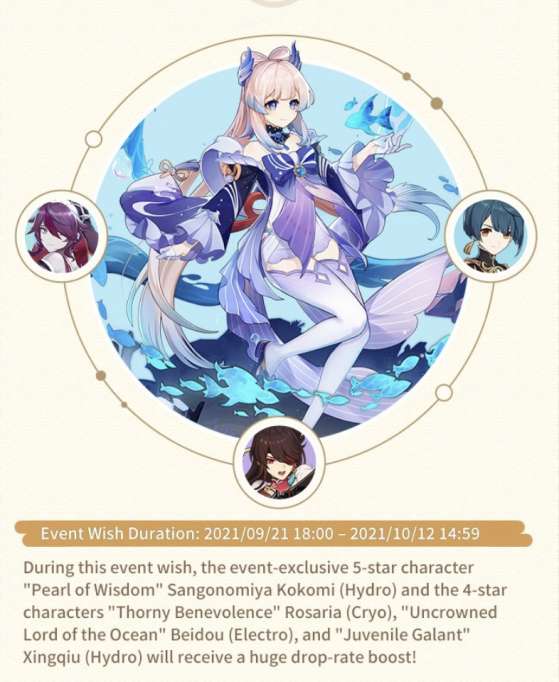 Spectral Secrets
A new event starting today, this requires you to go on ghost-related expeditions.
As with other expeditions, character choice can be important if you are looking for the best rewards.
For example, the event premiere recommends Electro or Pyro.
Available September 19-29

 

Primogems, enhancement materials, and more as rewards

Requires Adventure Rank 30 or above

Must have completed the Archon Quest "Ritou Escape Plan".

Must have completed the mission "Floating Spirits - The Investigation Begins"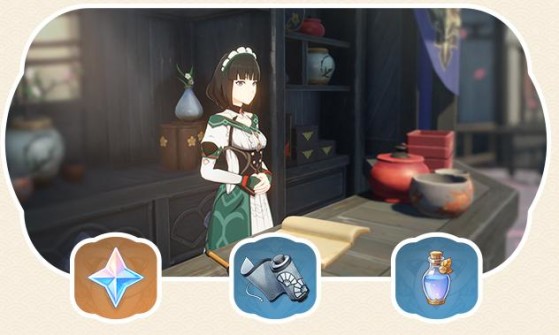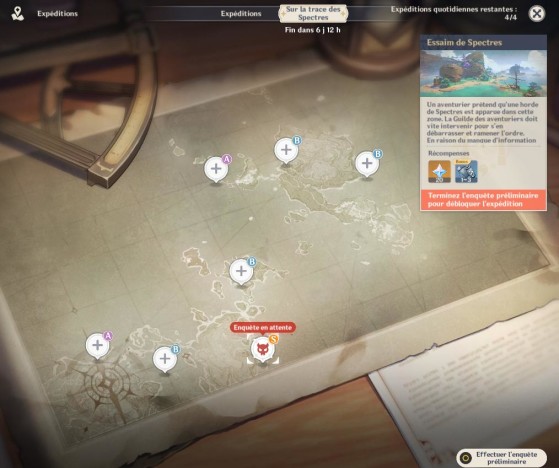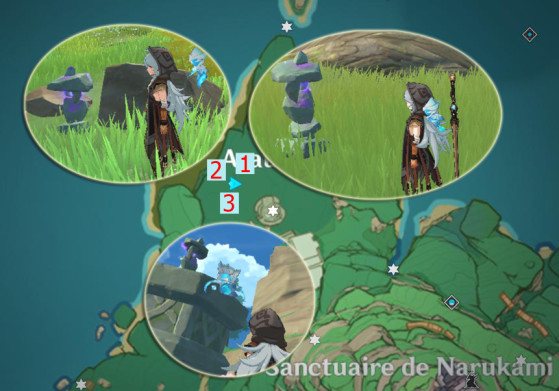 Finally, players will receive rewards for loggiing in over the course of a week in the Passage of Clouds and Stars event. As well as Mora and Enhancement Ore, Travelers will earn 10 Intertwined Fate in total! 
This event starts on September 28, and lasts until the end of Version 2.1.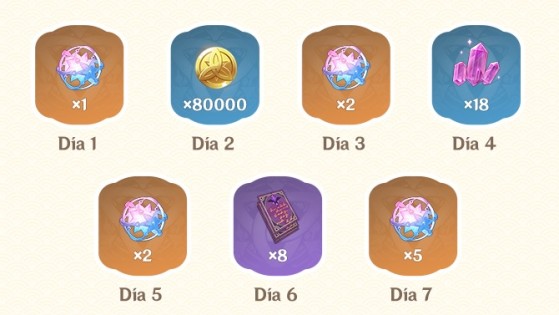 You can find all the official details here.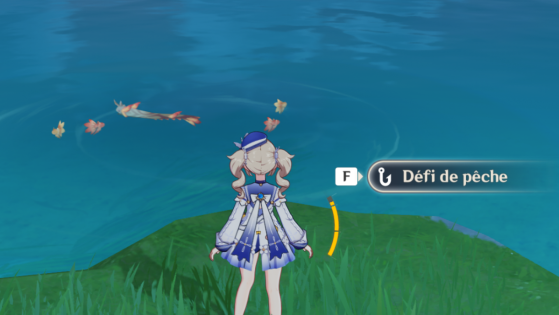 The first Fishing event ever in Genshin Impact asks you to catch specific fishes and here's where and how to catch them easily.