As many new players roam the servers of Final Fantasy XIV and the world of Eorzea, many of them decide to switch from the free trial version of the game (allowing you to level up to level 60 and enjoy all content from the Heavensward expansion with no limit on playing time) to the paid version with subscription.
However, with Endwalker fast approaching, the Square Enix teams are working hard to ensure newcomers have a comfortable experience, very recently a maintenance has also been put in place to ensure that the servers are more stable while waiting for physical upgrades of the infrastructures.
As part of this improvement Square Enix has also decided to launch a maintenance the day after tomorrow to improve one of its services: the Mog Station.
This maintenance will last one hour and aims to improve the process of switching from a free account to a paid account of Final Fantasy XIV.
The Mog Station will therefore be inaccessible between 12am and 1am on Thursday .
These various maintenances prove Square Enix's desire to do well for Endwalker's release in November, if you still don't have your access to the expansion's early access we have shared more information on how to so we got you cavered with our dedicated article.
Many changes are to be expected with Endwalker, both with the classes and the already existing features. The new eight-player raid tier "Pandemonium" will also be introduced with the expansion.
While waiting for the release of this major game update which will introduce the new Reaper and Sage classes, you can take advantage of our many guides on the content already available here.
Our portal will also be updated as soon as possible with the latest information on Endwalker ahead of its release and plenty of content starting November 19th.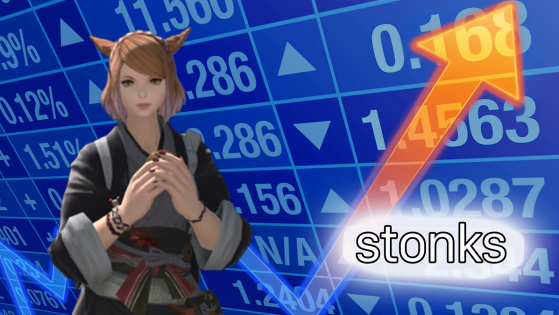 If you're looking to get rich in Final Fantasy XIV this guide will help you farm around a million gil every week in just a few steps.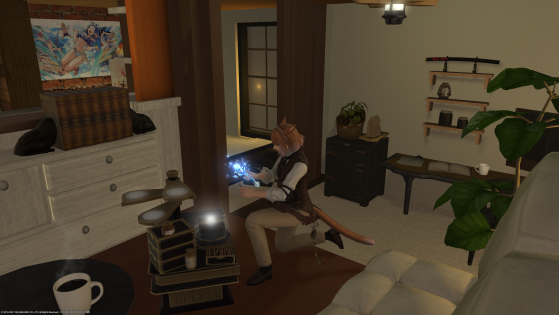 Soot Black and Snow White dyes are very popular in Final Fantasy XIV and often used in the Fashion Report, here's how to get them in bulk very easily.