Amazon Games seems to be doubling down in order to deter players from using bugs in New World. One user has testified on Reddit that members of his Discord server who used a gold duplication bug have all been permanently banned from the game.
Unfortunately, this is not the first time that we have seen players use this bug: during the first wave of character transfers, it was possible to see purses gain a few more zeros, and during the beta trades saw the maximum possible amount of gold given to oneself.
It's been a highly annoying bug for the developers and players alike, totally ruining both the experience and the in-game economy.
Players in the Reddit thread wondered how long the bans would be, but it turns out they are permanent. Amazon deems those who exploited the bug to be cheaters, and meted out the appropriate punishment.
Amazon Games seems to be much more responsive to exploits now, finally applying the right sanctions. Previously, players who exploited older bugs only got a three-day ban, which didn't go far enough, especially as it appeared the cheaters kept the gold and legendary items they'd gained nefariously.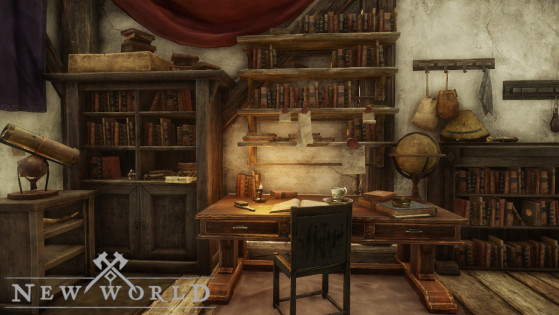 The main currency in Aeternum, Gold is crucial to a range of activities in New World. From purchasing new gear to upgrading your capabilities, our guide to gold farming is for you.