miHoYo's free-to-play RPG Genshin Impact continues to set financial records. from the best global launch for a Chinese game, to best audience on IOS, it seems it has now also claimed the title of biggest launch in the history of video games.
According to information relayed by dataminer Zeniet, Genshin Impact is reported to have passed the $3.5 billion in revenue mark, across all platforms, within its first year. 
This surpasses the record previously set by Fortnite, which earned in the region of $2.5bn in its first year. Given the cultural phenomenon Epic's battle royale title became, the figure posted by Genshin is even more astounding. 
Analysts SensorTower had already reported on the performance of Genshin Impact, noting that it had passed $2 billion in revenue on mobile platforms alone in its first year.
With conservative estimates of mobile earnings being 60% of the game's total revenue, adding to PC, PlayStation, and third-party Android we get a record first-year amount.
In recording figures this high, Genshin Impact has proved that the premium gacha mechanic popular in mobile titles can cross over to a more mainstream game on traditional gaming platforms.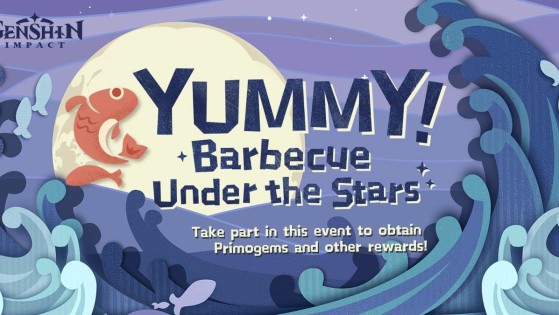 A new web event in Genshin Impact invites you to cook your own grilled fish dishes to impress Shiki Taishou. Here's how you can claim all the rewards.