A new Dev Blog titled 'PvP, War, and Territory' has been posted on the official New World forum, detailing changes and improvements coming to the PvP side of Amazon's MMO.
These changes may not come in the immediate future -- with developer Zin_Ramu stipulating that some things require rigorous testing -- it is a step in the right direction for a game that so heavily depends on PvP to keep its world ticking over.
Here's what is being looked at.
Open-World PvP
Firstly, Amazon is working on a fix foro an issue that affects all players -- the difficulty in seeing whether allies in the same faction are also flagged for PvP. 
Secondly, they are aware that open-world PvP for max-level players is essentially pointless. The 10% XP boost is irrelevant at that point, so they are looking to make it more viable by increasing Luck for flagged players, and decreasing the durability damage to gear when flagged. 
They are also exploring ways to make open-world PvP more beneficial to those seeking to increase their high watermark. You can read more about that here.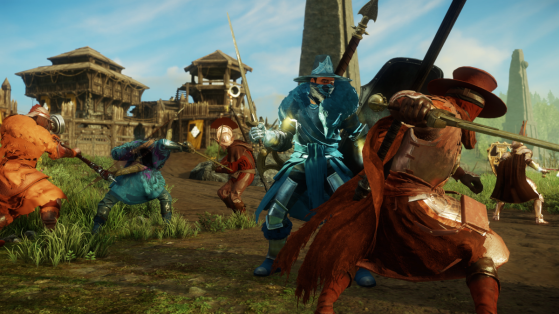 Finally, Amazon acknowledge issues players have had with visuals on the battlefield, in which it's hard to tell whether a spell is from an ally or an enemy. 
This will be a long-term fix, given the substantial work that will need to go into coding and design of a solution. It's something Amazon says we shouldn't expect anytime soon.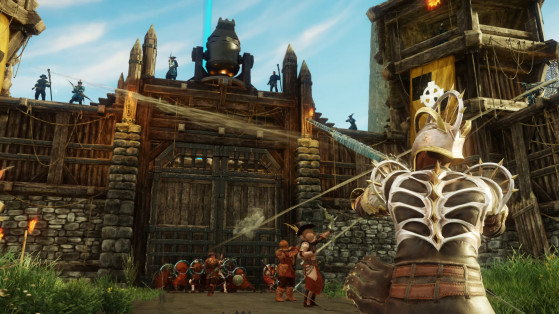 War
Amazon states that the new patch should resolve most of the major issues surrounding lag and exploits in War, something that they acknoweldge has 'hurt the experience' of New World.
While there have been complaints about the frequency of Wars, Amazon says it is happy with the cadence of Wars happening 'at most every 2 days per territory'. They do ask for more feedback on this, however, and acknowledge that there's a degree of War fatigue going on.
Amazon also details that while they ideally want Defenders to succeed more overall, they are continuing to review the balance of War -- especially in closing exploits as they appear. 
Finally, they are looking at optimising communication and coordination in Wars, but that changes will be a long-term plan.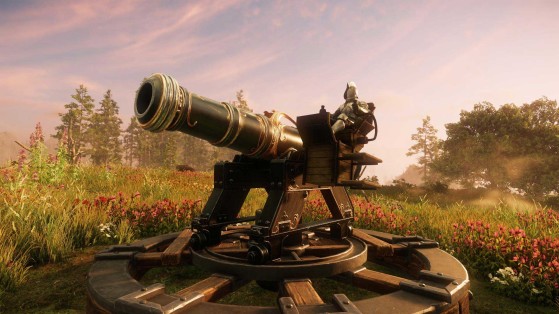 Territory Control
Amazon are aware that disparities between factions can arise, and are constantly monitoring the situation to try and balance out. While they say there are systems in place to prevent this, such as Faction switch limits and increased influence for underdogs, they acknowledge they may well need to do more in future.
They are also aware of certain capitals (i.e. Everfall) are economic powerhouses due to obscenely high tax income, so there's a change in the pipeline that will distribute a centralised tax stream to all territories. This will be a test to see how things turn out, before any further changes are made.
Finally, there will be new PvP mission types coming to the game that will benefit 'territory flippers'. They'll help add variety, while spreading out PvP activity among different locations.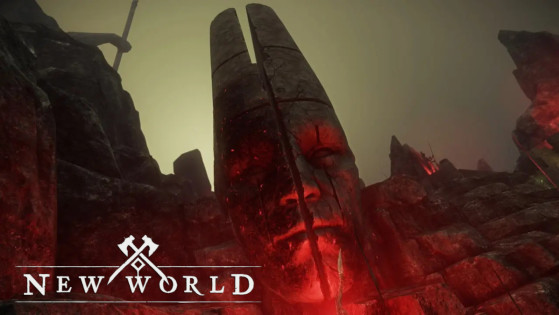 New World: Amazon tweaks High Watermark System to increase benefits
Braving the Shattered Mountain will no longer be a hindrance to your daily life in New World, thanks to new tweaks made to the High Watermark System.