The Live Letters are a way for Square Enix to comunicate with Final Fantasy XIV's community and share news on what's coming to Eorzea, the 67th edition the team revealed more about what coming to pvp with Endwalker.
The Live letter revealed two things about the PvP update:
A new PvP mode based on 5v5

A new reward system
Called the Crystal Conflict this new pvp mode features unique mechanics, but will it be popular? Here are the specifities of the game mode.
FFXIV New PvP Mode Crystal Conflict
The Crystal conflict features the following key points:
Short matches

Casual rules

Role-base matchmaking will be removed

Job-specific Adrenalie Rushes

A Ranked system with no role restriction

Casual, Ranked and custom matches

Skill-based matchmaking
The gamemode will also feature different maps offering a more varied experience for the players. On the paper, these points can really bring more success to the game's pvp aspect. With less restriction on the roles you can play along with a new reward system could bring many new players to the pvp side of the force.
Yoshi-P also announced a battle-pass system that will unlock stuff like custom profils for the player search menu.
We'll have to wait for Endwalker to see if the PvP gets more attractive than it currently is, but do you have any plan on playing the new mode when released?
Many changes are to be expected with Endwalker, both with the classes and the already existing features. The new eight-player raid tier "Pandemonium" will also be introduced with the expansion.
While waiting for the release of this major game update which will introduce the new Reaper and Sage classes, you can take advantage of our many guides on the content already available here.
Our portal will also be updated as soon as possible with the latest information on Endwalker ahead of its release and plenty of content starting December 3.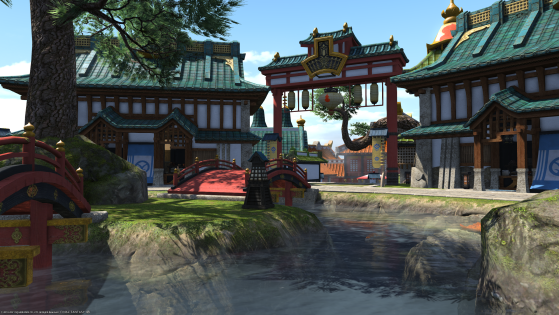 The Moggle Treasure Trove is still underway in Final Fantasy XIV and a group managed to farm some Ireegular Tomestones of Lore in just seconds. Here's everything we know on this feat.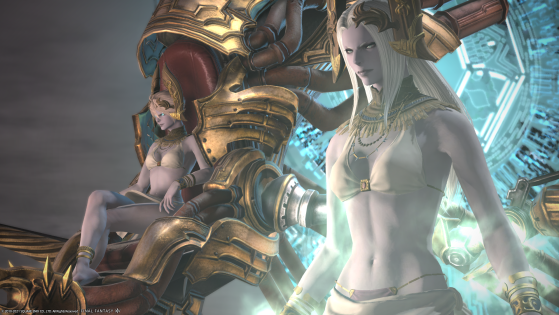 How many players are they in Final Fantasy XIV? And how many are playing actively or in the end-game content? Here's everything about the current state of the game as Endwalker is just a few weeks away.