Genshin Impact Version 2.3 is coming soon, and as usual miHoYo announced the main features and content in a live broadcast. 
Coming November 24, Version 2.3 introduces new characters Itto and Gorou. Albedo and Eula will also make a return.
Itto is a Geo character who wields a Claymore, with DMG that scales off his DEF. His Elemental Skill summons an animal which is considered a Geo construct, and can taunt enemies while buffing you when hit. His Elemental Burst transforms him into a wrathful Oni King, increasing strength tenfold but reducing his resistances.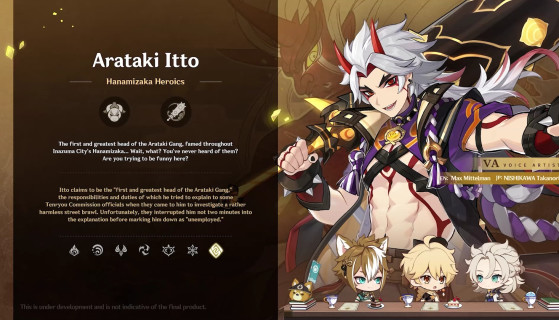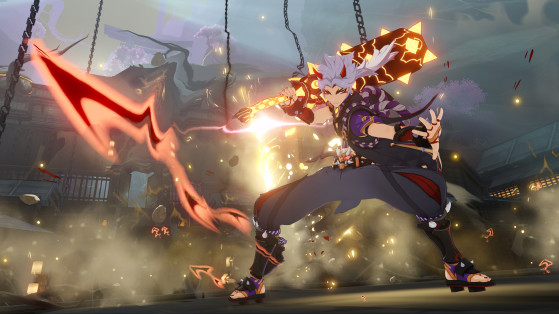 Gorou is a four-star Geo character who uses a Bow. His Elemental Skill is an AoE Geo attack, which buffs according to the number of Geo characters in your team. His Elemental Burst is quite similar.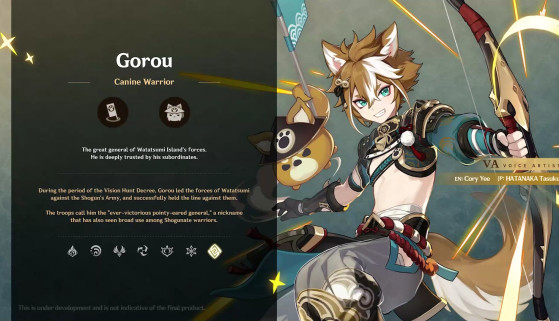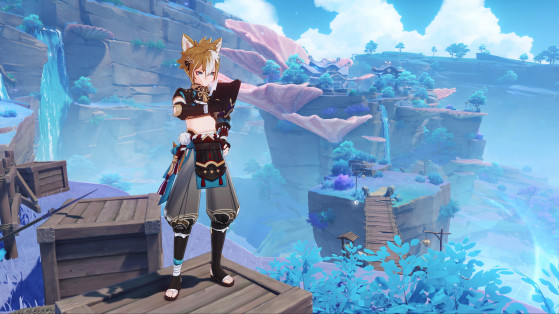 Genshin Impact: Version 2.3 banners
A first with this update is that there will be two returning banners, allowing players to pull for Albedo and Eula. Later, there'll be a dedicated banner for Itto, which also has the chance to pull Gorou.
When it comes to Epitomised Path, the banners will share progress.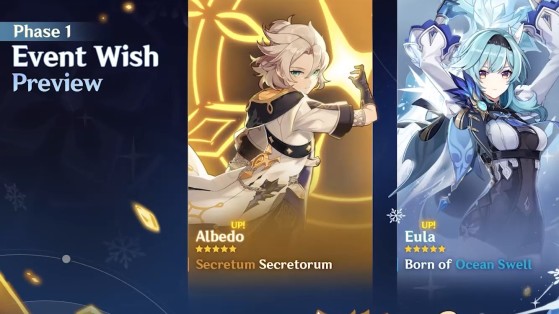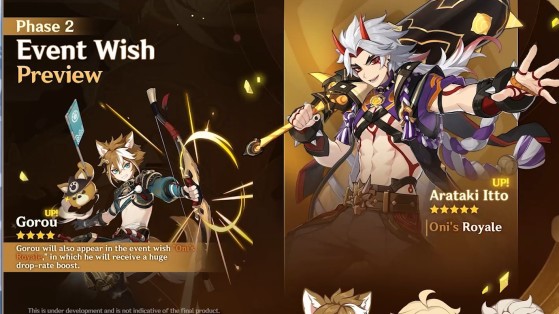 Genshin Impact Version 2.3 events
The Main Event of Genshin Impact v.2.3 is titled Shadows Amidst Snowstorms, and will allow players to get their hands on the usual rewards, such as Primogems, Crown of Insight, Mora, and various weapon and character enhancement resources.
There'll also be a free sword given away, the Cinnabar Spindle.
The event focuses on Albedo and his story, giving us greater insight into his motivations.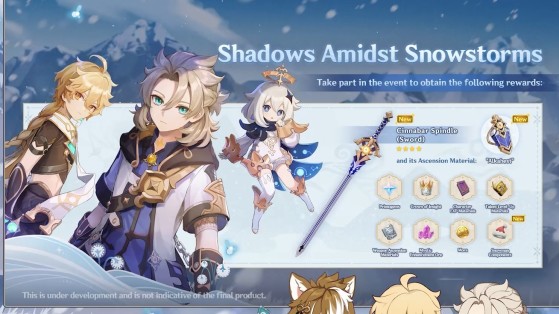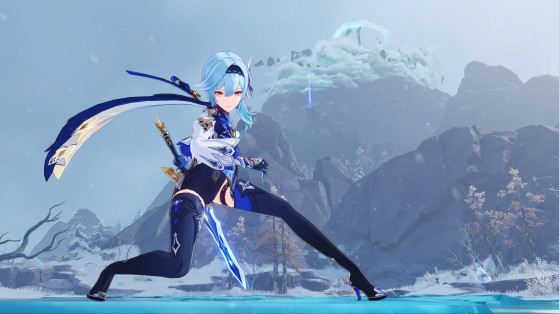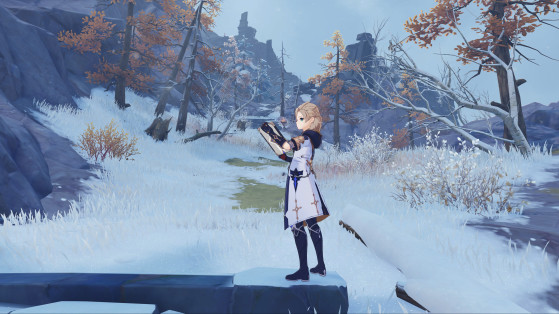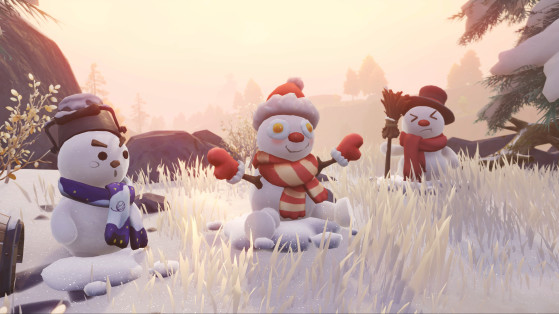 There's also a new event, called Bantan Sango Case Files: The Warrior Dog, that sees players help a ninja dog find missing animals. Completing this event will unlock a new gadget, allowing you to capture any wild animals you encounter.
In addition to these two events, several others will return. These include Mist, Energy Amplifier, and Marvelous Merchandise.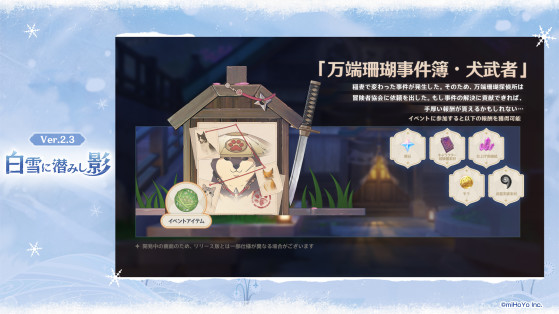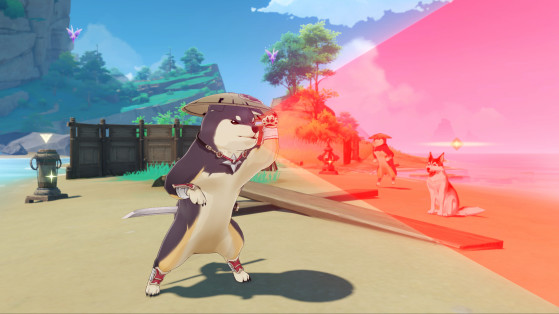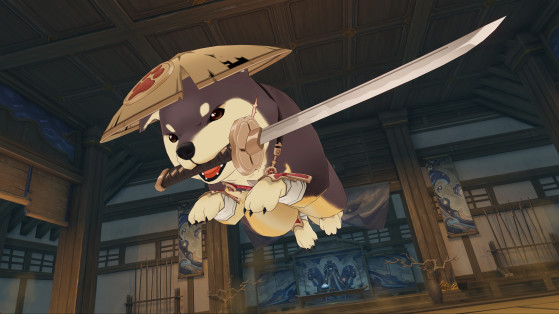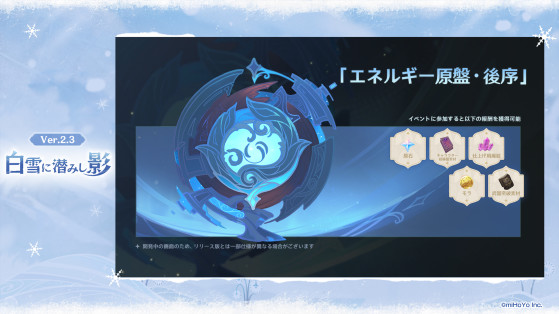 Genshin Impact Version 2.3: New Quests
Two main additions will come with the 2.3 update.
Itto's Character Quest

Hangouts for Gorou and Beidou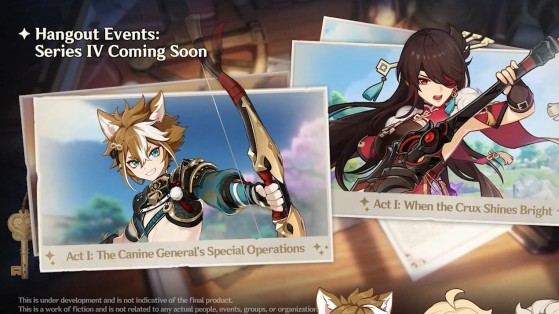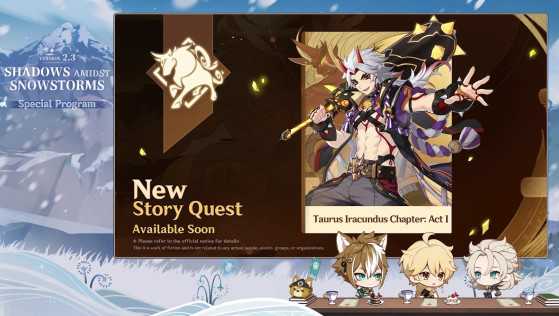 Genshin Impact Version 2.3: New Boss
A new boss comes with the update, the Golden Wolflord. It can inflict the Corrosion state on players, and can summon Rifthound Alphas to help. During the fight, its attack can increase significantly, but in return its Geo resistance will be reduced.
It will be found on Tsurumi Island.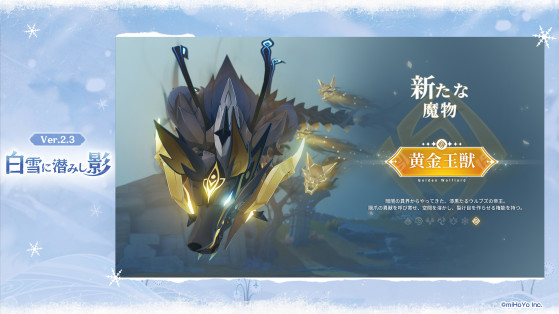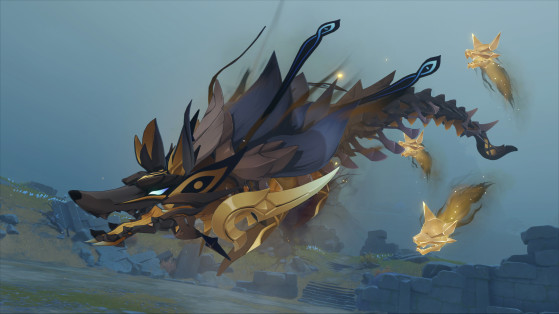 Genshin Impact Version 2.3: New Feature
Paimon can be put in the Serenitea Pot!
Genshin Impact Version 2.3: New Gear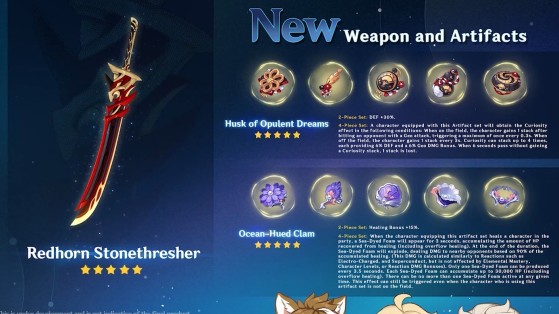 Finally, a new Claymore will be added to the game. Designed specifically for Itto, it comes with two new sets of artifacts.
The first is for characters that scale on DEF, such as Noelle, Albedo, and Itto, while the second is more oriented towards healers like Kokomi, Jean, or Barbara.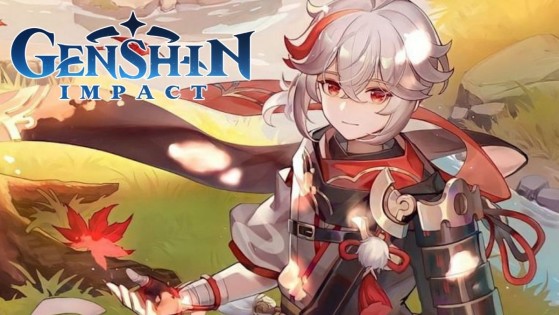 According to several sources, Genshin Impact has surpassed Fortnite in terms of revenue generated during its first year after launch.